Use apple cider vinegar if you have eczema
---



Date: December 10, 2018 09:13 AM
Author: Darrell Miller (support@vitanetonline.com)
Subject: Use apple cider vinegar if you have eczema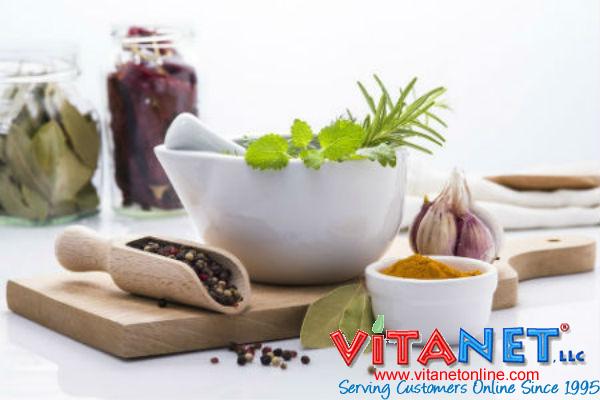 For people who have eczema, they know that it can be a big nuisance to deal with it. Eczema really affects the skin and it is very common to see the skin get worse when someone is diagnosed with this disease. This is where apple cider vinegar can come in and play a really big role. It is something that can help restore the skin's acidity level and allow for the skin to look more and more healthy.
Key Takeaways:
Many people are reporting that apple cider vinegar is helpful for issues related to eczema.
Some individuals are big believers in using home remedies to combating certain issues they have.
The best thing that someone can do for themselves is find a remedy that works for them regardless of what they are told.
"Also called dermatitis, eczema is rooted in a number of causes, such as inflammation. However, the results are fairly similar."
Read more: https://www.naturalnews.com/2018-12-04-use-apple-cider-vinegar-if-you-have-eczema.html
Our Price: - $ 10.99 ...






Our Price: - $ 9.35 ...






Our Price: - $ 17.02 ...






Guarantee:
VitaNet® LLC Offers a 100% Satisfaction Guaranteed!