Pumpkin Seeds: The Antioxidant Seeds that Combat Diabetes, HeartDisease & Cancer Cells
---



Date: December 11, 2018 11:22 AM
Author: Darrell Miller (support@vitanetonline.com)
Subject: Pumpkin Seeds: The Antioxidant Seeds that Combat Diabetes, HeartDisease & Cancer Cells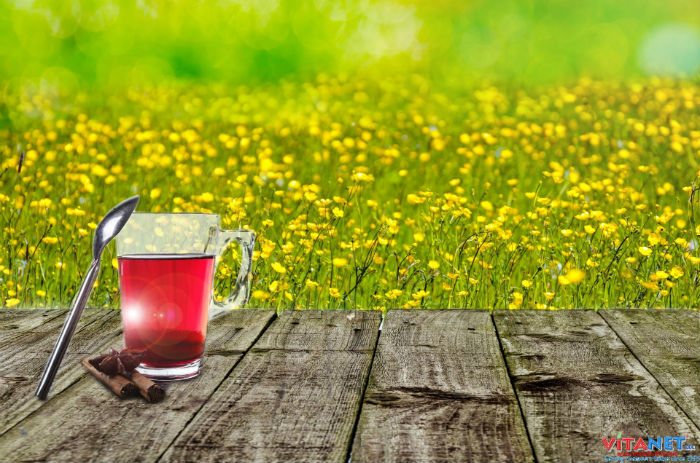 Pumpkins don't get the attention of other vegetables. Even during their season, it's the pies made from the meat of the pumpkin that get most of the table time. However, pumpkin seeds should not be relegated to the trash. Like sunflower, and other seeds, they make good snacking. And they have a lot of health benefits for users. For example, they're full of antioxidants, like many veggies, which makes them useful for warding off many unwanted conditions. They're good for hearts and for leveling blood sugar. Study has shown that the seeds benefit the heart in an array of ways. Nitric oxide is enhanced, while blood pressure and cholesterol are lowered. The seeds are protein-packed and fiber-rich, which means that sugar is absorbed more slowly. The seeds are also rich in tryptophan and magnesium, known to promote optimal sleep. Study has also shown that sperm count was enhanced and abnormalities were improved when rodent subjects were given pumpkin seeds. Certain seed properties may have anti-cancer effects as well, even the ability to help with overactive bladder syndrome.
Key Takeaways:
Pumpkin seeds are known to improve sleep quality and stabilize blood sugar levels.
Pumpkin seeds fight coronary heart disease by lowering cholesterol levels and blood pressure.
Pumpkin seeds can also improve male fertility and improve prostate health.
"However, there are many benefits of pumpkin seeds that make them a worthy addition to your diet, both during the holidays and all year round."
Read more: https://draxe.com/pumpkin-seeds/
Our Price: - $ 14.49 ...






Our Price: - $ 28.86 ...






Our Price: - $ 6.80 ...






Guarantee:
VitaNet® LLC Offers a 100% Satisfaction Guaranteed!