Garlic the master medicine: Scientists find a compound in the herbthat can destroy resistant bacteria
---



Date: December 14, 2018 09:05 AM
Author: Darrell Miller (support@vitanetonline.com)
Subject: Garlic the master medicine: Scientists find a compound in the herbthat can destroy resistant bacteria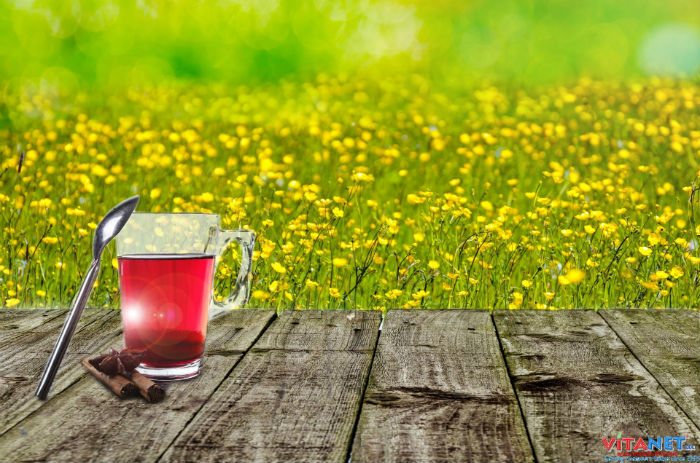 Garlic is something that is present in many different types of foods on a regular basis. It is very interesting to see how many people like garlic and use it for different things. However, now garlic is being used for something a little bit more new. Within the herb, scientists have found really promising compounds that could help ruin bacteria. This is revolutionary for people who suffer from a lot of bacteria and the results are continuing to come in.
Key Takeaways:
There are a lot of doctors, and scientists, out there that are really starting to look more at natural substances for treatment.
Garlic is something that can be used for a lot of different reasons in the world today!
The more people who are tested with garlic being the medicine, the better the results can be when it comes to figuring out if it works or not.
"The researchers say that they believe their garlic drug could help treat patients whose outlook is otherwise poor. A biotech firm is developing the compound for use against bacterial infections, and human clinical trials are expected to be carried out soon."
Read more: https://www.naturalnews.com/2018-11-15-garlic-medicine-scientists-find-compound-destroy-resistant-bacteria.html
Our Price: - $ 13.49 ...






Our Price: - $ 9.35 ...






Our Price: - $ 12.10 ...






Guarantee:
VitaNet® LLC Offers a 100% Satisfaction Guaranteed!