Vitamin A is a powerful antioxidant that can slow down the processof aging
---



Date: December 14, 2018 01:45 PM
Author: Darrell Miller (support@vitanetonline.com)
Subject: Vitamin A is a powerful antioxidant that can slow down the processof aging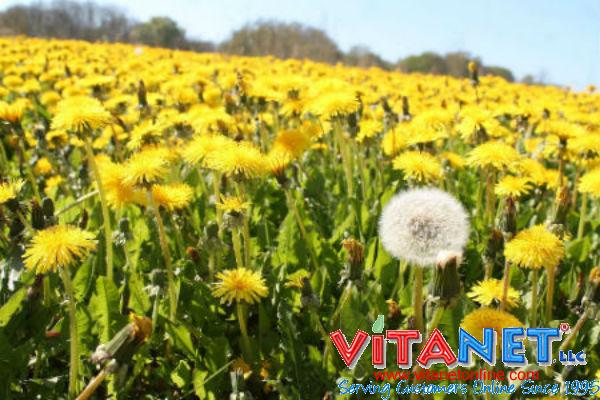 There a ton of different ways in which someone can attempt to slow down the process of healing for their particular body. Everyone will age differently and it comes down to a lot of different things. Lifestyle, circumstance, and genetics are all major factors into how someone ages. However, you can better your chances of aging well if you really try to take your vitamins. Vitamin A is one that has been proven to help people in the aging process.
Key Takeaways:
Everyone wants to look as young as possible for as long as they can in their lives.
No one wants to look old as they continue to live on through their life.
Making sure that you have your vitamins on a daily basis will ensure you look good as you get older.
"Taking vitamin A is not just good for improving and maintaining your eyes. It brings a host of health benefits involving many other important parts of the body."
Read more: https://www.naturalnews.com/2018-12-09-vitamin-a-slows-down-aging.html
Our Price: - $ 19.80 ...






Our Price: - $ 10.45 ...






Our Price: - $ 5.18 ...






Guarantee:
VitaNet® LLC Offers a 100% Satisfaction Guaranteed!