Vitamin C: The Immune-Boosting, Skin-Supporting Nutrient You ShouldBe Getting Plenty Of
---



Date: December 17, 2018 12:59 PM
Author: Darrell Miller (support@vitanetonline.com)
Subject: Vitamin C: The Immune-Boosting, Skin-Supporting Nutrient You ShouldBe Getting Plenty Of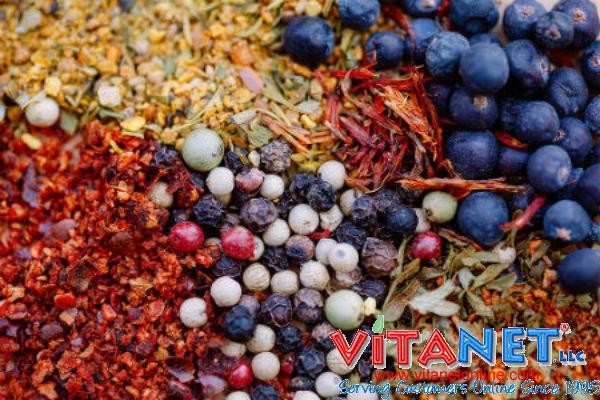 No nutrient is quiet as important as Vitamin C. It's a power-packed immune-boosting powerhouse that is found in oranges and other citrus fruits, and many other foods. When the body gets an adequate supply of Vitamin C, it thrives in more ways than one and you will look and feel your best. So while there are many nutrients that your body needs, it is important to put special emphasis on vitamin C and the positive attributes it can bring into your life.
Key Takeaways:
As we enter the cold and flu season, Vitamin C is indispensable. It is an immune booster and contains lots of antioxidants that are beneficial to the body.
Vitamin C works with a good number of regulatory enzymes as a potent antioxidant and cofactor. It also kills off bad bugs.
To counteract the cell damage that getting old is associated with, people are asked to take Vitamin C for better health and longevity in old age.
"A very interesting study from last month demonstrated that in diabetes-induced rats who showed depression-like behavior, giving vitamin C helped with the depression, especially if blood sugar and insulin levels were also regulated."
Read more: https://www.mindbodygreen.com/articles/vitamin-c-health-benefits-side-effects-and-dosing
Our Price: - $ 28.99 ...






Our Price: - $ 13.49 ...






Our Price: - $ 26.99 ...






Guarantee:
VitaNet® LLC Offers a 100% Satisfaction Guaranteed!