Stevia leaves: Health benefits and uses for diabetes
---



Date: December 18, 2018 04:04 PM
Author: Darrell Miller (support@vitanetonline.com)
Subject: Stevia leaves: Health benefits and uses for diabetes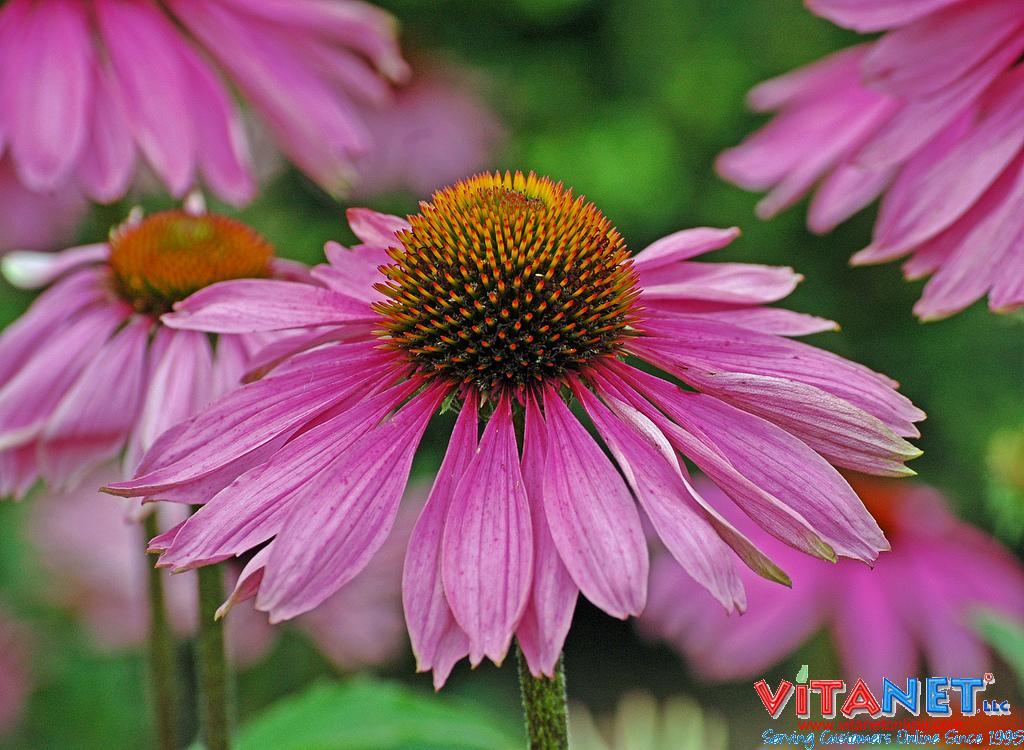 Stevia, a sweet extract from the plant Stevia Rebaudiana, has been used as a sugar substitute for years. Roughly 40 times sweeter than sugar but low in calories, Stevia can help in weight loss and blood sugar control. Stevia leaves also contain antioxidants, including kaempferol, which can, according to a study published in the American Journal of Epidemiology, lower the risk of pancreatic cancer by 23%. Stevia has also been reported to lower blook pressure, and is used in Brazil to treat diabetes. Stevia plants can be grown at home. The leaves can be stored like other herbs.
Key Takeaways:
The plant from which Stevia is culled nails from Paraguay and Brazil.
Stevie has an array of glycoside compounds, making it 40 times sweeter than ordinary sucrose.
Because stevioside's glucosides are not carbohydrates, they need not be avoided by diabetics or the obese.
"Stevia is low-calorie, and much sweeter than sugar. If used as a substitute, it helps in weight-loss and controlling blood sugar levels, which may be beneficial for people with diabetes."
Read more: https://www.timesnownews.com/health/article/stevia-leaves-health-benefits-and-uses-for-diabetes/331510
Our Price: - $ 34.99 ...






Our Price: - $ 31.99 ...






Our Price: - $ 25.99 ...






Guarantee:
VitaNet® LLC Offers a 100% Satisfaction Guaranteed!