New research validates using cat's claw to remedy breast cancer
---



Date: December 19, 2018 08:03 AM
Author: Darrell Miller (support@vitanetonline.com)
Subject: New research validates using cat's claw to remedy breast cancer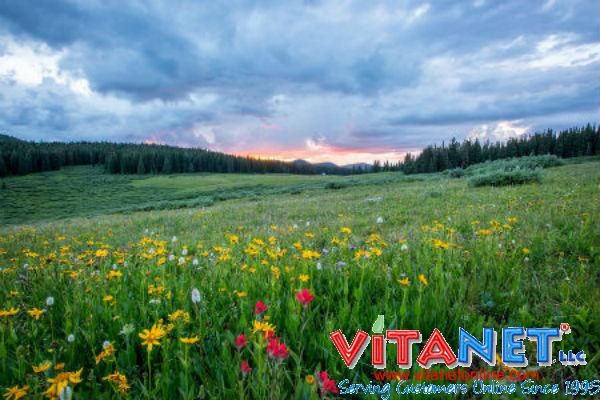 Scientists and doctors are constantly looking at new ways in which they can combat cancer and all different types of diseases. With that being said, chemotherapy is the main form of treatment at the moment. However, the success rate of it is not the best considering that we are in 2018 and there have been so many technological advances. Now, there have been studies involving cat's claw and what that means moving forward for diseases is very intriguing.
Key Takeaways:
The root and inner bark of Cat's claw, which got its name from its curling vines, can be used as medicine.
For a long time, cat's claw has been touted as a treatment for cancer. In 1920, in Peru, a doctor proved this by giving the plant to a friend.
Cat claw's efficacy in cancer treatment lies in its anti-inflammatory properties. It can turn off inflammation messengers in the body.
"It's hard to believe that with all the scientific advancements that we have right now, chemotherapy – with its poor efficacy record and very dangerous side effects – is somehow the best treatment option for breast cancer."
Read more: https://www.naturalnews.com/2018-11-23-new-research-validates-using-cats-claw-to-remedy-breast-cancer.html
Guarantee:
VitaNet® LLC Offers a 100% Satisfaction Guaranteed!