Male infertility can be caused by a taurine deficiency
---



Date: January 03, 2019 08:50 AM
Author: Darrell Miller (support@vitanetonline.com)
Subject: Male infertility can be caused by a taurine deficiency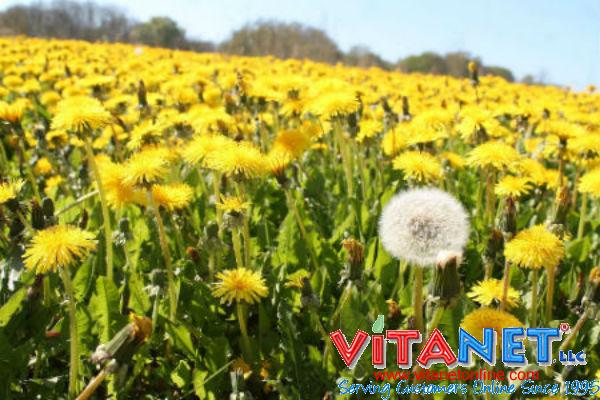 Scientists recently conducted a study that showed their male mice who had low levels of cysteine dioxygenase were also facing signs of low fertility rates. Cysteine dioxygenase is commonly known as CDO, and some refer to it in the medical field as tourine. Due to the high levels of tourine showing to increase fertility levels in male mice and vice versa, researchers are now presuming that the same may be true for human males facing the same issues.
Key Takeaways:
Taurine which is often biosynthesized by the male reproductive system is often found in the heart, blood, retina, and platelets.
Male rats were involved in the study. These rats were given water with taurine, and then alanine, a taurine transport inhibitor.
Cysteine deoxygenase (CDO) is a protein that produces taurine. Male rats with abundant amounts of this protein were reproductively healthy while low amounts made them infertile.
"The study suggested that a deficiency in taurine, a vital amino acid which is found abundantly in the male reproductive system, can deform sperm and may lead to male infertility."
Read more: https://www.naturalnews.com/2018-12-21-male-infertility-could-be-caused-by-a-taurine-deficiency.html
Guarantee:
VitaNet® LLC Offers a 100% Satisfaction Guaranteed!