Vitamin D deficiency directly linked to your risk for cancer
---



Date: January 05, 2019 10:12 AM
Author: Darrell Miller (support@vitanetonline.com)
Subject: Vitamin D deficiency directly linked to your risk for cancer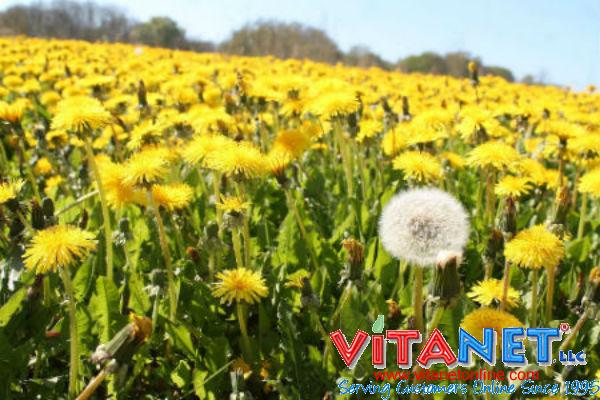 The Institute of Medicine has historically recommended the average individual taking in 20 ng/mL of vitamin D each day, but now studies are showing that this may be much lower than what our daily intake should consist of. Researchers at UC San Diego recently preformed a case study that showed patients who took in 48 ng/mL of vitamin D each day were shown to reduce their cancer risk by up to 67%. These staggering results show that the Institute of Medicine may have to redetermine their daily guidelines.
Key Takeaways:
Researchers have published the results of some studies that shows that optimal levels of Vitamin D, like 48 ng/mL, can lower one's risk of having cancer.
The institute of medicine has been recommending a level of 20 ng/mL for years but this study found that it was not close to the optimal.
In fact, higher levels of sun exposure in one's lifetime, as seen in southern latitudes, reduce one's risk of having breast cancer.
"You might be making a conscious effort to consume more superfoods and get more exercise, but are you keeping tabs on your vitamin D levels?"
Read more: https://www.naturalnews.com/2018-12-26-vitamin-d-deficiency-directly-linked-risk-for-cancer.html
Our Price: - $ 11.10 ...






Our Price: - $ 9.35 ...






Guarantee:
VitaNet® LLC Offers a 100% Satisfaction Guaranteed!