Congress Finally Frees Hemp From Jail: Big News For Farmers and CBDIndustry
---



Date: January 06, 2019 04:20 PM
Author: Darrell Miller (support@vitanetonline.com)
Subject: Congress Finally Frees Hemp From Jail: Big News For Farmers and CBDIndustry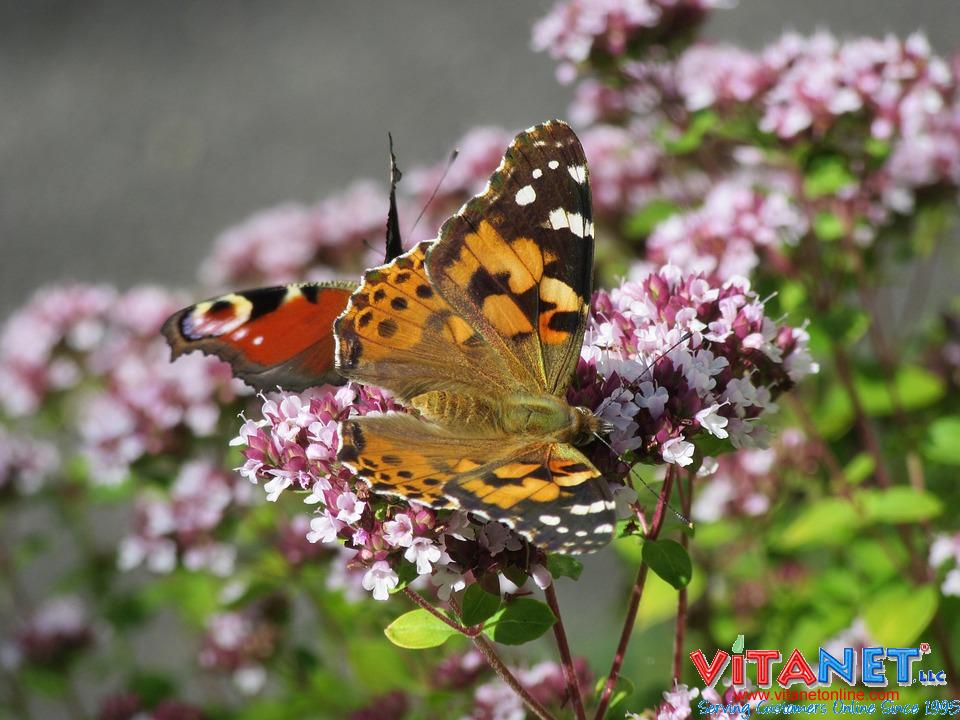 The Farm Act that was recently passed by Congress allows farmers across the nation to freely grow hemp as they please. Unfortunately, there are still restrictions set on the production of CBD products, which leaves a grey area in terms of what is acceptable and unacceptable. CBD oil is becoming more and more prevalent in treating psychological symptoms without the psychoactive effects that marijuana has. Industry leaders suspect that this bill passing is the first step in the CBD industry ultimately exploding.
Key Takeaways:
Since 1970, hemp has had the black label on the Schedule 1 drug. But recently, congress gave it its freedom and legalized it.
Despite the passing of the bill on hemp, the status of CBD by the food and drug administration is as an illegal substance.
Hemp does not take much to grow. It requires little water, is excellent for the soil and does not require pesticides.
"At any rate, the passing of the Farm Bill is sure to have implications on the growing CBD industry."
Read more: https://www.thealternativedaily.com/congress-frees-hemp-from-jail-news-farmers-cbd-industry/
Our Price: - $ 38.37 ...






Our Price: - $ 36.77 ...






Our Price: - $ 28.77 ...






Guarantee:
VitaNet® LLC Offers a 100% Satisfaction Guaranteed!