Researchers look at the powerful effect of mulberry fruit extracton insulin sensitivity
---



Date: January 07, 2019 03:36 PM
Author: Darrell Miller (support@vitanetonline.com)
Subject: Researchers look at the powerful effect of mulberry fruit extracton insulin sensitivity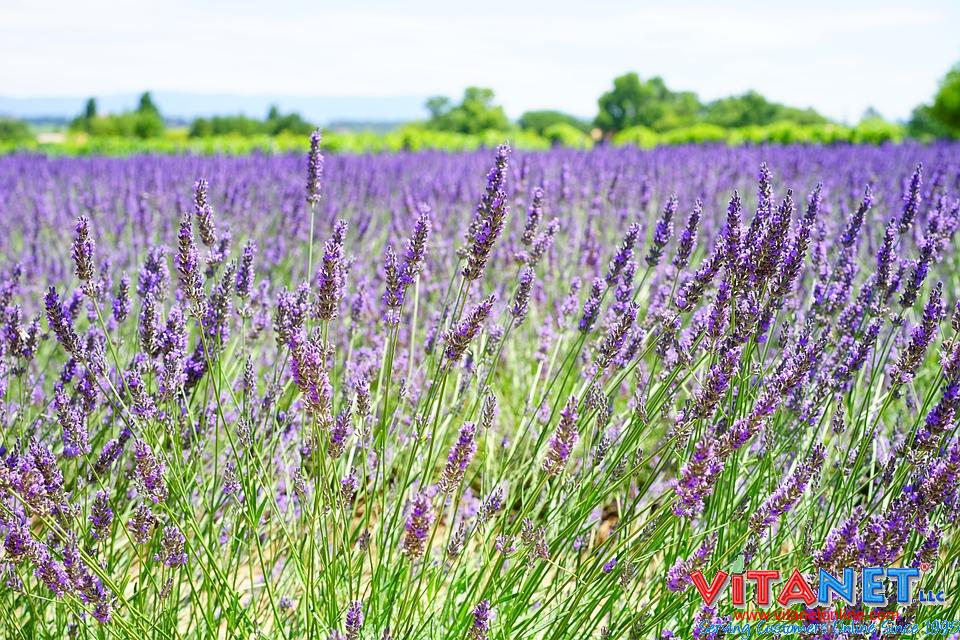 One of the main chemicals in mulberry fruit is rosiglitazone, and studies are showing that mice given rosiglitazone had much lower insulin readings than those who were not given the substance. The mulberry fruit was able to accomplish this by improving the amount of a certain chemical called 'plasma membrane-glucose transporter 4'. This is what helps plasma enter the skeletal muscles. They think that this could potentially provide relief to those suffering from hyperglycemia or insulin resistance.
Key Takeaways:
Just as silkworms utilize the mulberry tree, humans can utilize it to treat the body's sensitivity to insulin and glycemia.
The mulberry tree is native to China and is cultivated mainly for the silkworms in order to produce cotton. Yet, the fruit can be eaten raw as food.
The mulberry tree has been used in Chinese medicine for a long time to treat the premature graying of hair, and to cleanse the blood and restore its balance.
"The researchers constructed an animal model with a strain of mice that simulated the symptoms of diabetes in humans. The lab animals were divided into three groups according to the treatment they received."
Read more: https://www.naturalnews.com/2018-12-18-mulberry-fruit-extract-on-insulin-sensitivity.html
Our Price: - $ 16.47 ...






Our Price: - $ 14.49 ...






Guarantee:
VitaNet® LLC Offers a 100% Satisfaction Guaranteed!