Curcumin may protect the brain after a traumatic brain injury
---



Date: January 08, 2019 08:13 AM
Author: Darrell Miller (support@vitanetonline.com)
Subject: Curcumin may protect the brain after a traumatic brain injury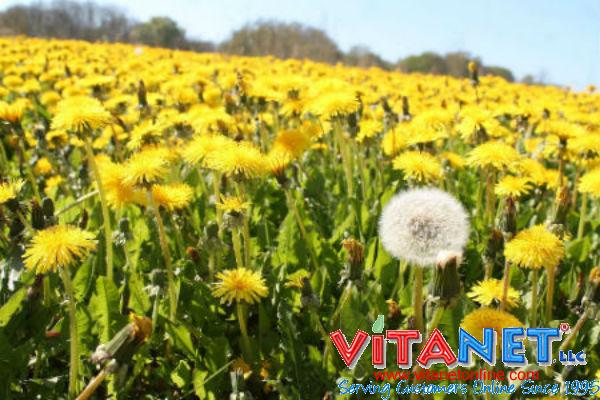 Oxidative neurodegeneration is a process in which oxidative stress results in degeneration of the brain, often related to a traumatic brain injury (TBI). Studies are now showing that curcumin has protective abilities that can help decrease the brain's vulnerability to further injury as a result of oxidative stress. This could be due to several factors such as its anti-inflammatory properties, the way it increases antioxidants, and its natural healing properties that can aid in regeneration.
Key Takeaways:
Shockingly, traumatic brain injuries (TBI) affects several people in America. It is reported that they are sustained by about 2.8 million Americans every year.
It has been calculated that traumatic brain injury, TBI, is a cause of all injury-related deaths in America by about 30 percent.
Treatment for TBI which can include anything sufficient strong to cause brain injury to the head can include pain relief for mild cases, and ensuring adequate brain oxygen.
"When choosing a curcumin supplement, it is important to source one that is non-GMO, non-irradiated and preferably contains piperine (BioPerine) which enhances curcumin absorption by as much as 2,000 percent"
Read more: https://www.naturalnews.com/2018-12-26-curcumin-may-protect-the-brain-after-a-traumatic-brain-injury.html
Guarantee:
VitaNet® LLC Offers a 100% Satisfaction Guaranteed!