Ribose: Energy-Boosting Heart Supporter or Sugar Trap?
---



Date: January 09, 2019 09:15 AM
Author: Darrell Miller (support@vitanetonline.com)
Subject: Ribose Energy-Boosting Heart Supporter or Sugar Trap?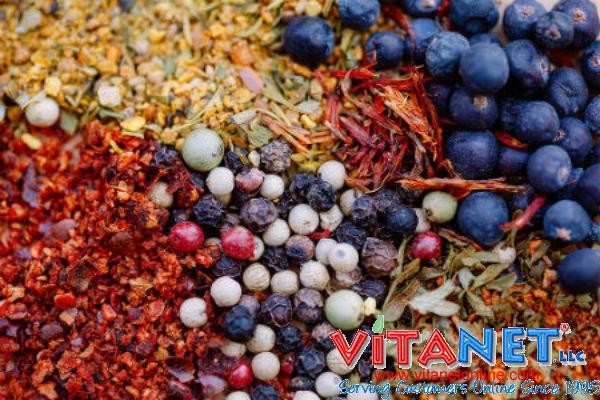 Ribose is a natural energy-boosting chemical that our bodies produce in order to provide our cells with the appropriate energy levels. It has been shown to support heart health by regenerating the necessary energy levels that can be depleted by cardiovascular disease. Ribose has also shown to help patients who are suffering from left ventricular diastolic dysfunction. Other advantages of ribose include: improved skin health, better workouts due to the energy increase, and aiding in the treatment of fibromyalgia.
Key Takeaways:
Ribose is also known as D-ribose. It is naturally created by our bodies and provides sufficient energy to the body cells.
The sources for D-ribose include plant and animal sources. Sometimes, it can also be obtained as a supplement.
D-ribose is unlike every other sugar which can increase blood sugar. People are warned that D-ribose can even lower blood sugar.
"In fact, scientific studies show that D-ribose may help a number of serious health concerns, including heart diseases, fibromyalgia symptoms and chronic fatigue syndrome."
Read more: https://draxe.com/ribose/
Our Price: - $ 29.60 ...






Our Price: - $ 19.25 ...






Guarantee:
VitaNet® LLC Offers a 100% Satisfaction Guaranteed!