Lemongrass tea boosts the production of red blood cells, making ita great natural treatment for anemia
---



Date: January 09, 2019 10:02 AM
Author: Darrell Miller (support@vitanetonline.com)
Subject: Lemongrass tea boosts the production of red blood cells, making ita great natural treatment for anemia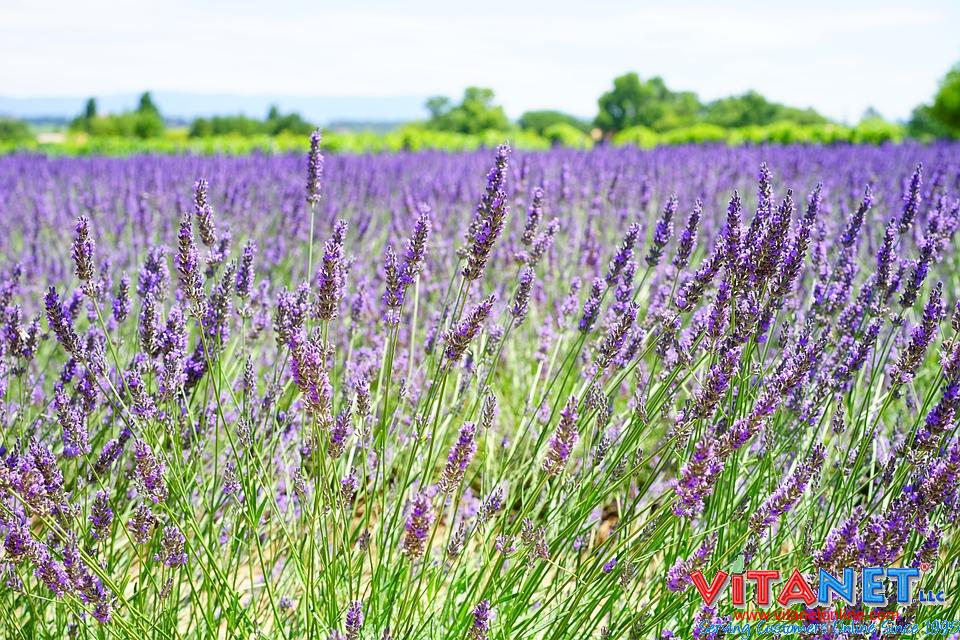 Some people find themselves suffering from a condition called anemia where there are not enough red blood cells present within their systems. The consumption of lemongrass tea could possibly help in the production of these red blood cells, making it a promising intervention for anemic patients. In a recent study, patients who consumed regular amounts of lemongrass tea were shown to have steady packed cell volumes (PVCs) which indicates that their red blood cell counts were increasing to a stable level.
Key Takeaways:
According to a study in the Journal of Medicinal Food that was based on lemongrass tea, it was found it increased red blood cell production.
Anemia, a condition where the red blood cells in the body is very low, can impact on health because it can cause fatigue and stress on body organs.
The study on lemongrass tea that discovered its efficacy in treating anemia was done in Nigeria at the University of Uyo and University of Calabar.
"People with anemia may find that drinking lemongrass tea may benefit them."
Read more: https://www.naturalnews.com/2018-12-31-lemongrass-tea-boosts-the-production-of-red-blood-cells.html
Our Price: - $ 6.55 ...






Our Price: - $ 6.60 ...






Our Price: - $ 7.57 ...






Guarantee:
VitaNet® LLC Offers a 100% Satisfaction Guaranteed!