Why coconut oil should be a part of your survival stockpile
---



Date: January 09, 2019 10:39 AM
Author: Darrell Miller (support@vitanetonline.com)
Subject: Why coconut oil should be a part of your survival stockpile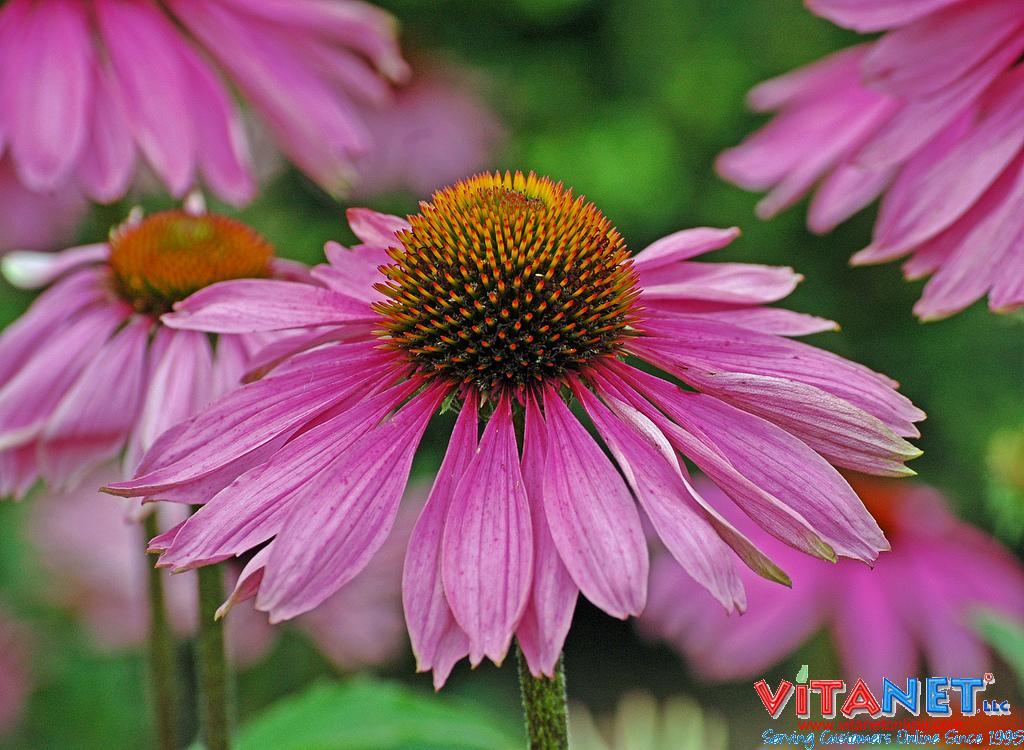 When choosing a coconut oil to stock up on, it is important to know which kind of oil you are getting. Coconut oil has many health qualities and helps to boost immune system. It is also multi purpose. It can be used to clean, cook with, used as a fuel or in soap making, the only limit is one's imagination.It also kills several virus, fungi and bacteria that which causes gum disease as well as promoting skin health.
Key Takeaways:
Refined and unrefined coconut oil are two of the different types of coconut oil. Refined coconut oil is separated by heat while unrefined coconut oil is raw coconut oil.
Refined coconut oil has a long shelf life that can go from 18 months to 2 years and it can be used for frying.
Expeller pressing is the oldest method of extracting refined coconut oil. In this method, a machine physically presses out the oil without the use of chemicals.
"Aside from being a shelf stable product, coconut oil is a nutritious substitute for cooking oil. Additionally, coconut oil has various survival uses."
Read more: https://www.naturalnews.com/2019-01-06-why-coconut-oil-should-be-a-part-of-your-survival-stockpile.html
Our Price: - $ 25.82 ...






Our Price: - $ 7.65 ...






Our Price: - $ 34.97 ...






Guarantee:
VitaNet® LLC Offers a 100% Satisfaction Guaranteed!