Cinnamon Lowers Blood Sugar (And Other Reasons to Add It toEverything)
---



Date: January 09, 2019 04:05 PM
Author: Darrell Miller (support@vitanetonline.com)
Subject: Cinnamon Lowers Blood Sugar (And Other Reasons to Add It toEverything)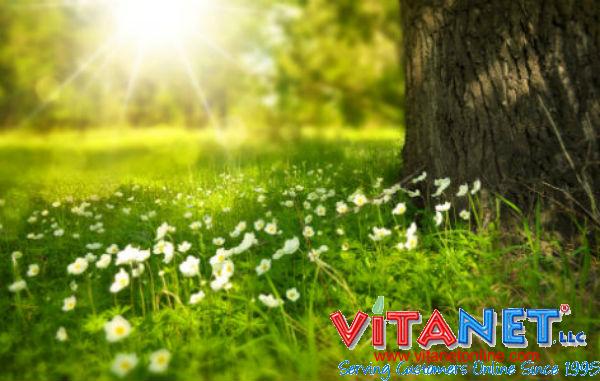 Did you know that cinnamon lowers your blood sugar levels, helping fight against type 2 diabetes? That is only one of the many amazing, little known health benefits that cinnamon brings when it is consumed. It is easy to enjoy cinnamon on top of your coffee, a donut, and in many of the dishes that you enjoy now. And, when you add just a sprinkle, the improvements to your health that you enjoy are quiet nice!
Key Takeaways:
The sweet and flavorful cinnamon spice is especially good for adding to desserts like apple and pear crumble. But it also has health benefits.
Cinnamon which is made from the inner bark of trees has two types. The Ceylon cinnamon or real cinnamon, and the Cassia Chinese cinnamon that many are familiar with.
It has been discovered in a lot of studies that cinnamon can lower blood sugar levels by about 10-29 percent.
"It is especially helpful for lowering blood sugar levels and increasing "good" HDL cholesterol levels."
Read more: https://www.care2.com/greenliving/cinnamon-lowers-blood-sugar-and-other-reasons-to-add-it-to-everything.html
Our Price: - $ 8.99 ...






Our Price: - $ 8.80 ...






Our Price: - $ 16.50 ...






Guarantee:
VitaNet® LLC Offers a 100% Satisfaction Guaranteed!