Industrially processed fructose is just as addictive as alcohol andeven morphine, concludes study
---



Date: January 10, 2019 04:26 PM
Author: Darrell Miller (support@vitanetonline.com)
Subject: Industrially processed fructose is just as addictive as alcohol andeven morphine, concludes study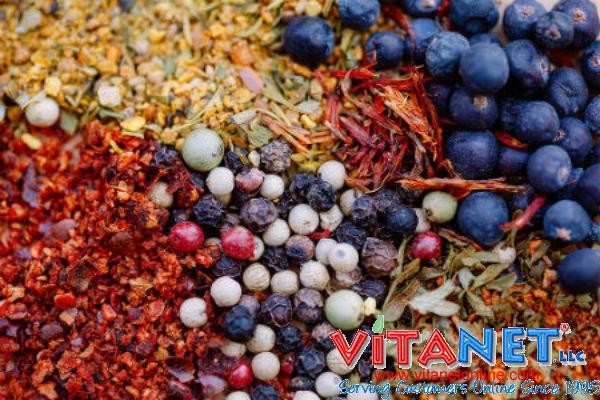 Did you know that over 50 pounds of fructose is consumed annually each year by the average individual? Many people are unaware that this fructose can lead to an addiction that is just as strong as alcoholism. In fact, the Journal of the American Dietetic Association specifically found that there are similar social and metabolic components when you compare alcoholism to someone with an addiction to fructose. This shows just how dangerous everyday exposure to the artificial additive can be.
Key Takeaways:
For sweet lovers who would not do without a sweet, it has been found that fructose that is industrially processed is as addictive and damaging as alcohol.
Fructose or fruit sugar is healthy when taken from fruits naturally but it becomes unhealthy when the fructose is industrially produced.
Fructose and glucose are sugars in the body but fructose is more damaging to the body because it can lead to glycation which causes tissue damage.
"Sweets are well-loved by millions of people across the world, with at least 50 pounds of processed fructose being consumed per year."
Read more: https://www.naturalnews.com/2018-12-21-industrially-processed-fructose-as-addictive-as-alcohol-morphine.html