Daily green tea consumption found to slash dementia risk by up to86%
---



Date: January 10, 2019 04:26 PM
Author: Darrell Miller (support@vitanetonline.com)
Subject: Daily green tea consumption found to slash dementia risk by up to86%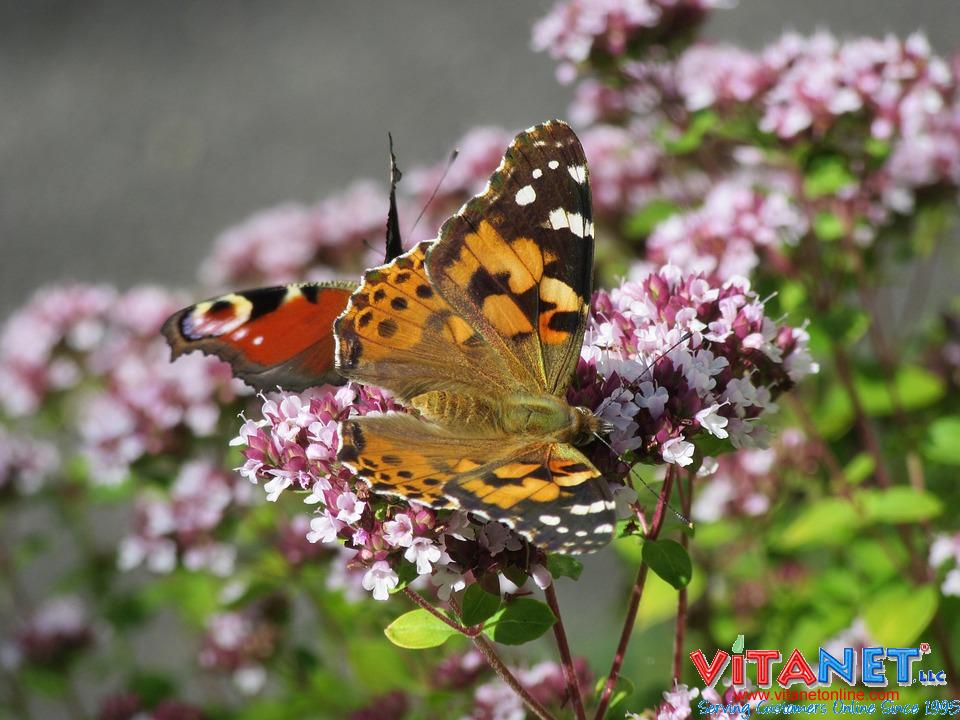 Green tea has long been touted for its many health benefits. It is full of antioxidants that help remove oxidation and free radicals from the body system. New studies reveal that it is also very effective in offsetting the risk factors of developing dementia later in life. Dementia effects the brain's memory system and in later stages the body's neurological system. Green tea helps to break down the plaque like build up of beta amyloid in the brain by over 80% and reducing the risk of development of dementia by over 50% in patient populous with a genetic history.
Key Takeaways:
When researchers at the University of Singapore examined seniors on their tea intake, it was discovered that daily tea intake reduced the risk of dementia by 50 percent.
The study was undertaken to see how lifestyle changes can be used to treat or prevent dementia because present medications based on drugs have proved ineffective.
This is not the first study to show a relationship between regular tea intake and improved neurocognitive functions. A 2014 study showed that it may prove beneficial Alzheimer's patients.
"Beta-amyloid plaques is shown to trigger the onset of cognitive disorders in patients. Researchers note similar effects regardless of whether the tea was green or black."
Read more: https://www.naturalnews.com/2019-01-02-daily-green-tea-consumption-found-to-slash-dementia-risk-by-up-to-86-percent.html
Our Price: - $ 9.35 ...






Our Price: - $ 7.15 ...






Our Price: - $ 6.97 ...






Guarantee:
VitaNet® LLC Offers a 100% Satisfaction Guaranteed!