A powerful antioxidant: Curcumin protects your heart from damagecaused by diabetes and smoking
---



Date: January 10, 2019 05:00 PM
Author: Darrell Miller (support@vitanetonline.com)
Subject: A powerful antioxidant: Curcumin protects your heart from damagecaused by diabetes and smoking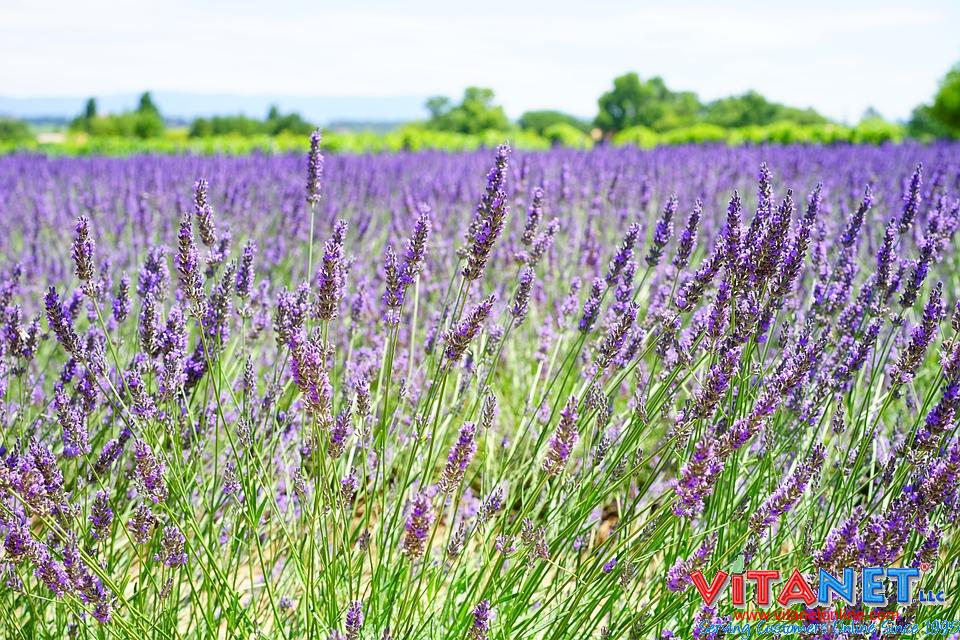 Both diabetes and routine engagement in tobacco smoking can raise the risk of cardiovascular damage due to a rise in oxidative stress. While curcumin isn't proven to completely diminish the amount of oxidative stress that is caused as a result of diabetic and tobacco consumption symptoms, it does greatly decrease the amount of oxidative stress that is experienced by each individual which naturally results in the heart being less vulnerable. It is also known to specifically reduce the amount of hyperglycemia-induced oxidative stress.
Key Takeaways:
It has been reported that taking curcumin supplements can protect a person from risk to cardiovascular diseases that is caused by diabetes and smoking.
This study was conducted at the Kind Saud University in Saudi Arabia. The researchers studied the oxidative stress caused by diabetes and smoking and curcumin's effects on them.
The researchers found that administering nicotine to rats induced oxidative stress in the rats and also increased triglycerides and low-density lipoprotein.
"For the study, the researchers administered nicotine to diabetic rats to determine the effect of the combined oxidative stress of diabetes and nicotine."
Read more: https://www.naturalnews.com/2019-01-02-curcumin-protects-heart-from-damage-by-diabetes-and-smoking.html
Guarantee:
VitaNet® LLC Offers a 100% Satisfaction Guaranteed!