Supplementing with chlorella can hasten recovery from intensetraining and exercise
---



Date: January 11, 2019 01:49 PM
Author: Darrell Miller (support@vitanetonline.com)
Subject: Supplementing with chlorella can hasten recovery from intensetraining and exercise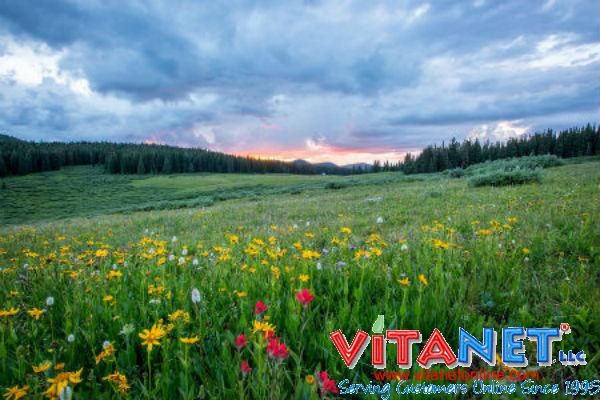 High impact and strenuous training or lifestyle takes its toll on the body. One area that has a highly impacted rate of declined performance is that of the immune system. Lower immune system function can happen not only with the physical stress of training , work outs or lifestyle, but mental stress as well. Chorella is a micro marine algae that has several minerals and vitamins that help to repair the system as well as act as a detoxification vehicle.
Key Takeaways:
According to a study published in the European Journal of Nutrition, chlorella can speed up recovery from intense training and exercise, thereby stabilizing the immune system.
26 people with average ages of 29 were evaluated for the study. They were given chlorella for four weeks and at the end asked to do intensive exercises.
The study showed that the participants who took chlorella had increased levels of salivary sIgA while those in the placebo group who didn't take it showed no significant changes.
"Researchers in England aimed to evaluate the effects of chlorella supplementation on salivary sIgA in response to a two-day intensive training exercise."
Read more: https://www.naturalnews.com/2018-12-27-supplementing-with-chlorella-can-hasten-recovery-from-intense-training-and-exercise.html
Our Price: - $ 15.99 ...






Our Price: - $ 7.15 ...






Our Price: - $ 18.33 ...






Guarantee:
VitaNet® LLC Offers a 100% Satisfaction Guaranteed!