Patients with radiation proctitis benefit from aloe vera therapy
---



Date: January 18, 2019 09:05 AM
Author: Darrell Miller (support@vitanetonline.com)
Subject: Patients with radiation proctitis benefit from aloe vera therapy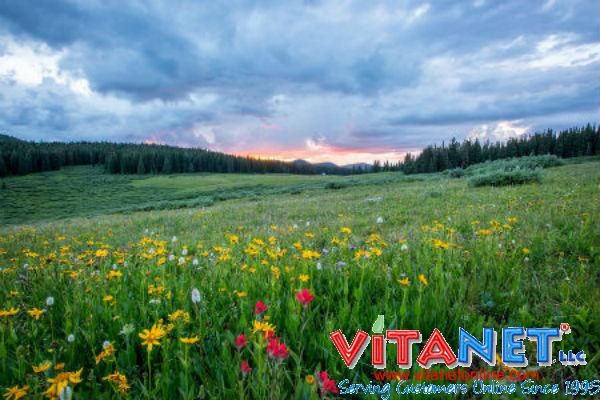 Aloe therapy is something that many people are somewhat familiar with. The extent of it goes to when someone is badly sunburned and they need some relief. In this instance, they will use aloe to ease the burning sensation that their body is feeling. However, there are more use cases for this substance now. People who are suffering with radiation proctitis are being found to benefit from this kind of therapy. The studies are showing that it can be a viable option for them.
Key Takeaways:
Aloe vera is something that many people have used as a way to treat certain conditions.
When there are issues that are on someone's skin, these methods can be very beneficial.
Treatment for one's skin is unique to them as their is no one box to draw everyone in.
"Acute radio proctitis is a grim reminder of how uncertain and risky conventional cancer treatment can be. According to one study, a topical preparation of aloe vera can be used to remedy the condition and provide relief to patients."
Read more: https://www.naturalnews.com/2018-12-06-patients-with-radiation-proctitis-benefit-from-aloe-vera-therapy.html
Guarantee:
VitaNet® LLC Offers a 100% Satisfaction Guaranteed!