Why people love CBD - the cannabis product that won't get you high
---




Date: January 19, 2019 10:48 AM
Author: Darrell Miller (support@vitanetonline.com)
Subject: Why people love CBD - the cannabis product that won't get you high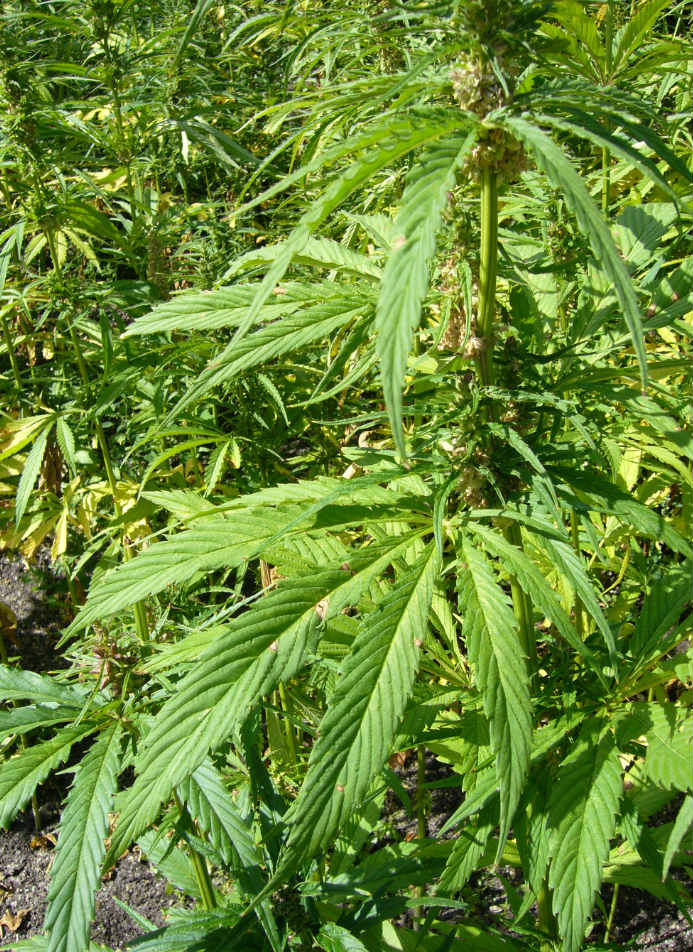 The CBD market is booming after the recent legalization of marijuana in many states. CBD is short for cannabidiol which is a compound found in cannabis and hemp plants. It is not a psychoactive- you do not get high from ingestion. It is commonly used to treat anxiety and insomnia. Further studies are being conducted to research its efficiency against arthritis and epilepsy. CBD is normally extracted into an oil or cream, but can be sold in a variety of products.
Key Takeaways:
There are plenty of states now that are making the smoking of weed completely legal.
Many old school individuals still feel that anything related to cannabis should not be legalized.
People really do like CBD because it has the same effects as weed without getting you truly high.
"So, what exactly is CBD — and why are you able to get your hands on it even if you don't live in a state where cannabis is legal?"
Read more: https://www.cnbc.com/2018/11/09/what-is-cbd-these-popular-cannabis-products-wont-get-you-high.html
Our Price: - $ 47.84 ...






Our Price: - $ 27.34 ...






Guarantee:
VitaNet® LLC Offers a 100% Satisfaction Guaranteed!
---




Date: January 19, 2019 10:52 AM
Author: Darrell Miller (support@vitanetonline.com)
Subject: Powerful organic compounds in cannabis can slash some cancers by 50%, researchers say!

Terpenes is a compound found in citrus fruits, rosemary, frankincense, and cannabis. Because it includes many compounds including THC, ketones, esters, lactones, and THC not found together in the same rate in other plants, it is a better health treatment than anything created by the pharmacy companies. Terpenes also has limonene and pinene, which help with anti-inflammation in healing cancers, and reducing stress. Joy Smith shares a story of having cancer, trying chemotherapy and being given just weeks to live, but attributes cannabis oil to saving her.
Key Takeaways:
Many people feel as if there is a stigma that comes with cannabis and it is not a good one.
Any type of compound that can help cure cancer is something that is really valuable for the masses.
Natural remedies are becoming more and more prevalent in the medicinal world as doctors realize some are useful.
"Medical marijuana is a booming industry, and the use value of cannabis just continues to expand as we learn more about this heavily prohibited, but clearly medicinal, plant."
Read more: https://www.naturalnews.com/2018-11-23-organic-compounds-in-medical-cannabis-slash-some-cancers.html
Our Price: - $ 38.37 ...






Our Price: - $ 36.77 ...






Our Price: - $ 28.77 ...






Guarantee:
VitaNet® LLC Offers a 100% Satisfaction Guaranteed!