Happy news: Curcumin outperforms prozac for reducing symptoms ofdepression
---



Date: January 25, 2019 10:22 AM
Author: Darrell Miller (support@vitanetonline.com)
Subject: Happy news: Curcumin outperforms prozac for reducing symptoms ofdepression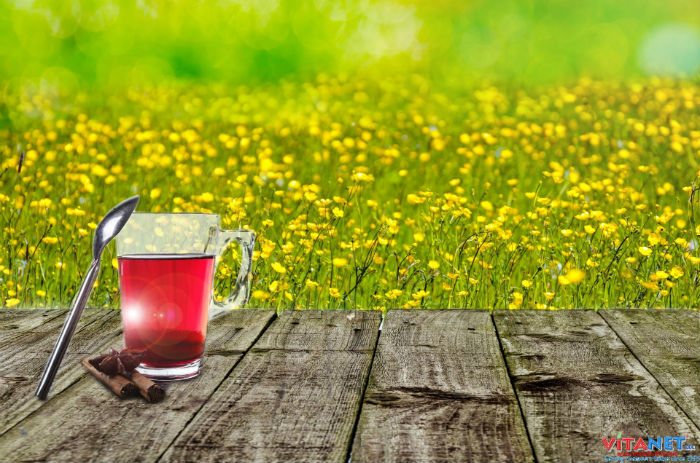 Despite the prevalence of depression, drug companies have still failed to come up with a way to address without side effects. The compound curcumin found in the turmeric spice has already been proven popular for it's health effects but also holds promise in fighting depression. Phytotherapy Research found that it compared well next to Prozac when reducing depression symptoms. Importantly, taking curcumin does not produce the side effects that Prozac creates. To get more of this into your diet, you can purchase organic turmeric root and add to your meals. It is common to add to meats, cereal, granola, eggs, even coffee and tea. With 12.7% of Americans taking antidepressants, using this natural remedy may be a great option.
Key Takeaways:
Curcumin is a natural compound found in turmeric spice and is known to be an antidepressant.
Curcumin is also known for fighting cancer, helping with memory loss, and even arthritis.
One can increase their turmeric intake by adding the ingredient to their meals.
"Lots of people think they either have to live with their negative feelings or accept the possibly deadly side effects that come with antidepressant use, but there are some natural remedies that can be surprisingly effective – and one of the best may prove to be curcumin."
Read more: https://www.naturalnews.com/2019-01-22-happy-news-curcumin-outperforms-prozac-reducing-symptoms-of-depression.html
Guarantee:
VitaNet® LLC Offers a 100% Satisfaction Guaranteed!