Another benefit of aloe vera: It reduces fasting blood glucose
---



Date: February 04, 2019 09:52 AM
Author: Darrell Miller (support@vitanetonline.com)
Subject: Another benefit of aloe vera: It reduces fasting blood glucose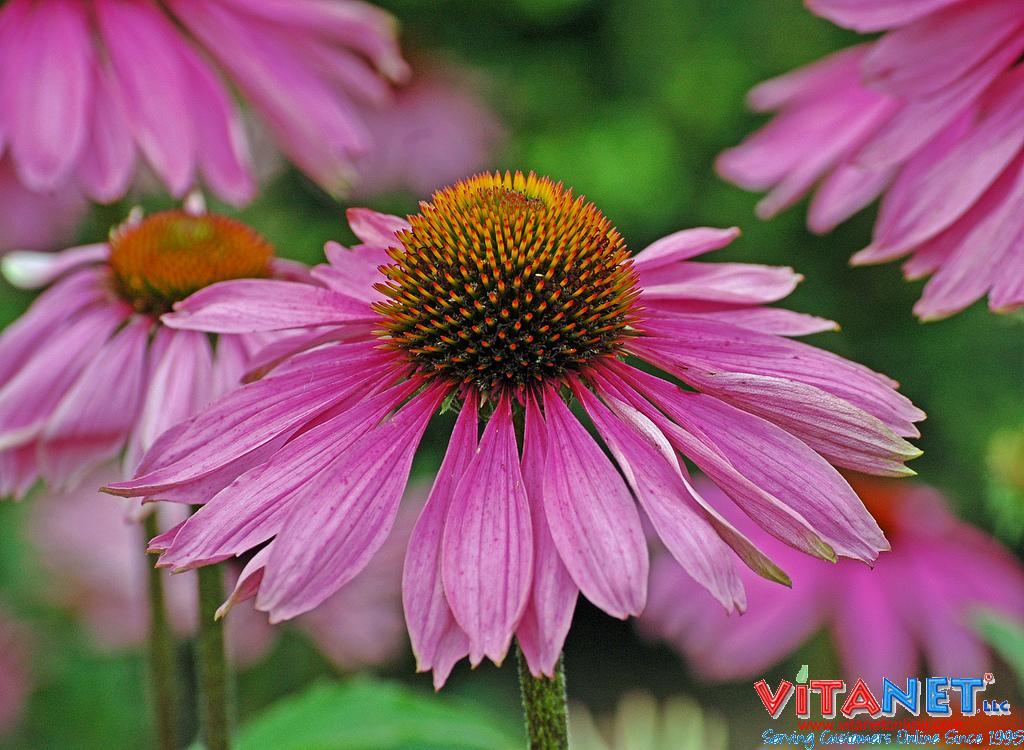 Blood sugar regulation is imperative for all individuals, but especially those who are living with conditions such as diabetes. While many patients opt for pharmaceutical interventions to help maintain their glucose levels, natural alternatives such as aloe vera are showing to have a positive impact on sugar regulation. Aloe vera through oral consumption was able to reduce the glucose levels of diabetic patients by 46.6 milligrams while fasting. These results show that aloe vera could be exceptionally beneficial to those dealing with endocrine issues.
Key Takeaways:
Researchers are always on the lookout for ways to treat diabetes because it continues to affect more and more people globally.
Scientists have discovered that aloe vera can be used as a natural medicine to treat diabetes when it is orally consumed.
The data collected from the study suggested that people with a fasting blood sugar level equal or above 200 mg/dL may experience more advantages from consuming aloe vera.
"Researchers at David Grant Medical Center at Travis Air Force Base in California aimed to verify the effectiveness of oral consumption of aloe vera on reducing fasting blood sugar and HbA1c."
Read more: https://www.naturalnews.com/2019-01-23-aloe-vera-reduces-fasting-blood-glucose-2.html
Our Price: - $ 33.25 ...






Our Price: - $ 10.45 ...






Guarantee:
VitaNet® LLC Offers a 100% Satisfaction Guaranteed!