Noni is great for your colon
---



Date: February 08, 2019 08:23 AM
Author: Darrell Miller (support@vitanetonline.com)
Subject: Noni is great for your colon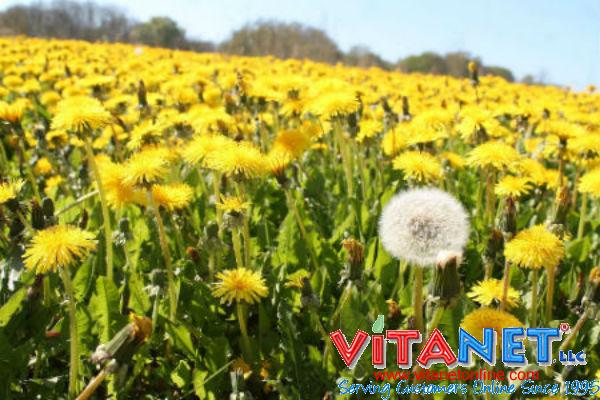 Gut flora is vital to digestive health. An imbalance in this causes many ailments, such as irritable bowel syndrome, poor nutritional uptake, and bloating. Fermented Noni has been shown to promoted growth of several good bacteria in the gut that relieves inflammation of the digestive tract. Noni has also proven effective in helping to relieve inflammation and pain in other parts of the body. Traditionally it has been used to help treat infections and has a positive aspect in lowering cholesterol and may help to prevent damage from stroke events.
Key Takeaways:
Researchers from a university in Taiwan have found that fermented noni can help prevent diseases of the colon that is related to inflammation.
The researchers used ethanol and ethyl acetate extracts on the study and found that these extracts from noni fruit promoted the growth of good bacteria in the colon.
The noni fruit which is greenish white has long been used by Polynesian herbalists and folk medicine practitioners as a medicinal fruit.
"You can keep your digestive system healthy with the help of fermented noni (Morinda citrifolia L.)"
Read more: https://www.naturalnews.com/2018-12-21-noni-is-great-for-your-colon.html
Our Price: - $ 12.00 ...






Guarantee:
VitaNet® LLC Offers a 100% Satisfaction Guaranteed!