High levels of CoQ10 can lower your chances of dementia by 77%
---



Date: February 08, 2019 08:30 AM
Author: Darrell Miller (support@vitanetonline.com)
Subject: High levels of CoQ10 can lower your chances of dementia by 77%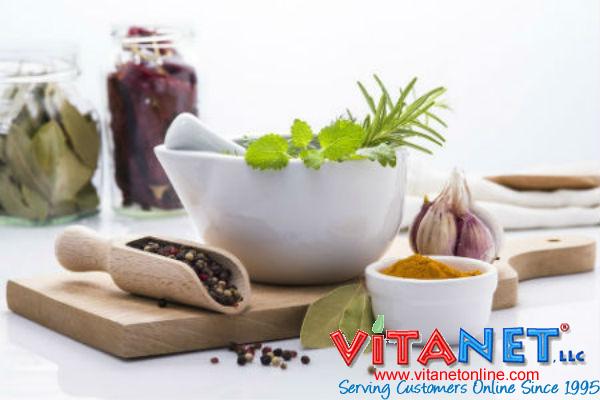 There is now even more reason to ensure that you're taking a CoQ10 supplment. New evidence suggests that it can lower your risks of developing dementia by 77% or more! This is in addition to the many amazing health benefits this substance is already known to offer. If you want to live the best life being the healthiest you that you can live, it is worth adding CoQ10 supplement to your diet sooner instead of later!
Key Takeaways:
The fight against dementia is ongoing. Foods like berries are known to reduce risk to it but more exciting is the discovery that Coenzyme Q10 can reduce your risk.
The study involved measuring the serum CoQ10 levels of older persons aged between 40 and 69. They measured these levels for those who had dementia and those who didn't.
Their discovery was that people with high levels of CoQ10 were safer from dementia. The top 25 percent has a 77 percent lower chance of having dementia.
"Dementia, despite its prevalence, remains largely a mystery to doctors and scientists, who have yet to find a foolproof way to prevent or treat the illness."
Read more: https://www.naturalnews.com/2018-12-22-high-levels-of-coq10-can-lower-your-chances-of-dementia.html
Our Price: - $ 30.00 ...
Our Price: - $ 55.97 ...
Guarantee:
VitaNet® LLC Offers a 100% Satisfaction Guaranteed!