Compounds in pomegranate juice found to trigger cancer cell death
---



Date: February 09, 2019 10:05 AM
Author: Darrell Miller (support@vitanetonline.com)
Subject: Compounds in pomegranate juice found to trigger cancer cell death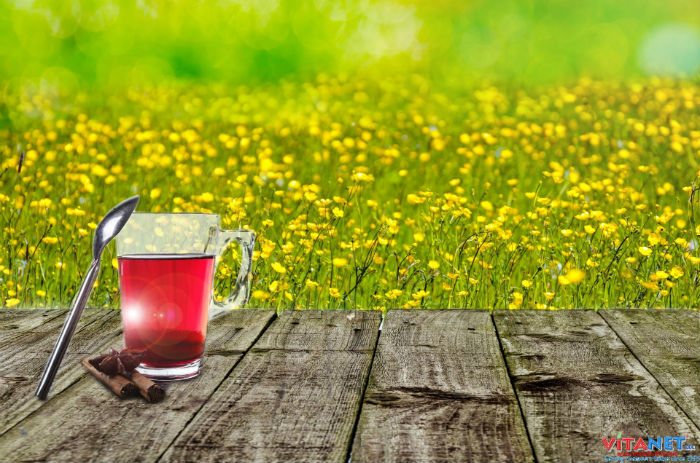 Cancer can be slowed down or perhaps even prevented with a proper diet containing anti-oxidants and anti-inflammatory agents. Now research has shown that pomegranate juice is a strong anti-cancer agent. It contains strong chemical compounds that heal, like ellagic acid and luteolin which combine to prevent the growth of cancer cells, in particular in regards to prostate cancer. Pomegranate juice is beneficial in other ways too because it is rich in vitamins, antioxidants, helps aid digestion, supports and promotes heart health.
Key Takeaways:
It has been found that cancer can be prevented or slowed when supplementing the diet with anti-inflammatory and antioxidant agents. One such agent is pomegranate.
One of the most common cancer types that affect one in nine men is prostate cancer. It is one of the leading causes of death in men.
It was discovered by researchers that exposing cancer cells to pomegranate induces cancer cell death or apoptosis, programmed cancer cell death.
"According to research, pomegranate juice and pomegranate extract contain powerful healing chemical compounds such as luteolin and ellagic acid that effectively work together to help prevent cancer cell growth, particularly prostate cancer cells."
Read more: https://www.healthnutnews.com/compounds-in-pomegranate-juice-found-to-trigger-cancer-cell-death/
Guarantee:
VitaNet® LLC Offers a 100% Satisfaction Guaranteed!