A little oregano oil can go a long way for your immune system
---



Date: February 11, 2019 02:50 PM
Author: Darrell Miller (support@vitanetonline.com)
Subject: A little oregano oil can go a long way for your immune system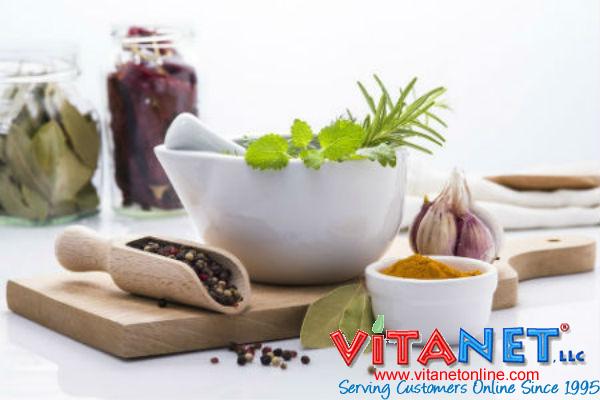 Having a lower functioning immune system is never any fun. Have you ever wondered what you could do to give it a good boost on a regular time frame? In her new article, Emily Laurence focuses on adding a few drops of oregano oil into your daily routine could help ward off any bad bacteria that may enter your system. Make sure to read all warning labels and possibly consult your doctor, as she touches on, if you take enough of this you may end up with negative results.
Key Takeaways:
Research studies indicate that oregano can help fight off bacterial infections, which is especially beneficial during cold and flu season.
One good option that many have during cold and flu season is to supplement with oregano to gain its benefits.
Oregano alone isn't going to prevent nasty cold and flu symptoms; it is most effective in combination with hot soup and adequate sleep.
"The active compound in oregano, carvacrol, is antimicrobial, meaning it kills bad bacteria, says certified health coach and director of food and beverage at Equinox Katzie Guy-Hamilton in an interview with Furthermore."
Read more: https://www.wellandgood.com/good-food/oregano-oil-benefits/
Our Price: - $ 9.01 ...
Our Price: - $ 9.54 ...
Our Price: - $ 15.90 ...
Guarantee:
VitaNet® LLC Offers a 100% Satisfaction Guaranteed!