Ginger found to be effective against many different types of cancer
---



Date: February 14, 2019 09:49 AM
Author: Darrell Miller (support@vitanetonline.com)
Subject: Ginger found to be effective against many different types of cancer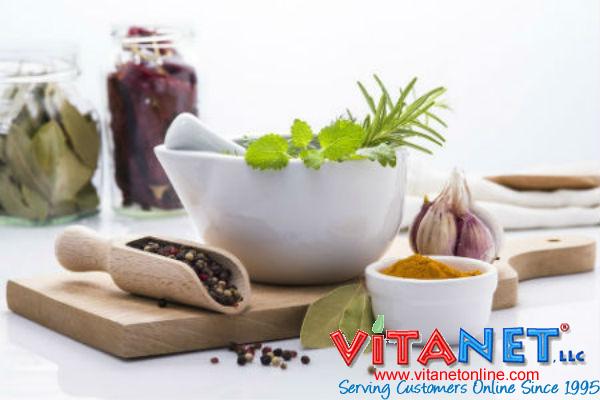 Cancer, that one disease none of us will ever be able to escape. Outside of doing specifically bad things for your body such as smoking, there isn't much said about helping prevent cancer of any type. This article attempts to assist in helping you make informed decisions. It focuses on ingesting ginger as a natural treatment that could halt the spreading of cells but also focuses on other healing attributes such as pain relief and protection for your liver.
Key Takeaways:
The wide range of health benefits of ginger include treating nausea and alleviating pain, as well as preventing different types of cancer.
As a natural treatment for cancer, numerous studies have found that ginger could prevent the spread of tumor cells to other parts of the body.
One of the known ways through which ginger prevent cancer is by the ability to trigger mechanisms that cause the pro-aptosis gene in cancer cells to start working.
"Like its close relative turmeric, ginger is also a very powerful superfood."
Read more: https://www.naturalnews.com/2019-02-11-ginger-found-to-be-effective-against-many-different-types-of-cancer.html
Guarantee:
VitaNet® LLC Offers a 100% Satisfaction Guaranteed!