Systematic review studies the potential of black seed in loweringblood pressure
---



Date: February 15, 2019 10:25 AM
Author: Darrell Miller (support@vitanetonline.com)
Subject: Systematic review studies the potential of black seed in loweringblood pressure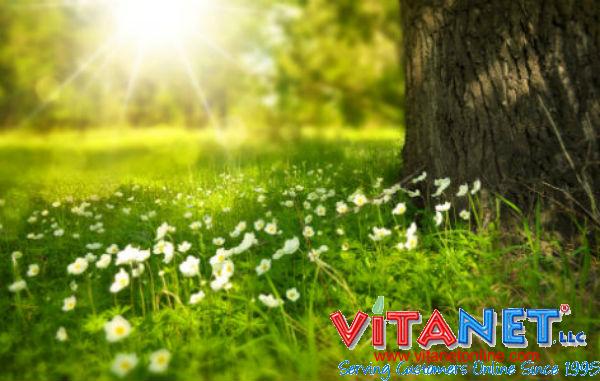 Blood pressure, that one health problem you always hear about but really don't have that much knowledge on. In a new study, research published by the journal of hypertension shows that black seed may be a potential aid in helping lower that blood pressure. The article reviews the basics of the study and provides you with uses and common ways to find black seed. It additionally provides you with a few extra foods that can help lower your blood pressure overall.
Key Takeaways:
People wanting to take a more natural approach to blood pressure control should try nigella sativa, otherwise known as black seed.
According to a study in the Journal of Hypertension, black seed can lower diastolic and systolic blood pressure.
More research is needed to determine the optimal dose of black seed, as well as the treatment duration.
"Ten of these RCTs compared black seed with placebo and one compared black seed with standard treatment. They also looked at the associations between blood pressure reduction and the duration of treatment, dosage of black seed, and type of black seed."
Read more: https://www.naturalnews.com/2019-02-10-systematic-review-studies-the-potential-of-black-seed-in-lowering-blood-pressure.html
Our Price: - $ 12.58 ...






Our Price: - $ 43.20 ...






Our Price: - $ 33.60 ...






Guarantee:
VitaNet® LLC Offers a 100% Satisfaction Guaranteed!