Hyperthyroidism vs. Hypothyroidism: How to Tell the Difference
---



Date: February 20, 2019 01:17 PM
Author: Darrell Miller (support@vitanetonline.com)
Subject: Hyperthyroidism vs. Hypothyroidism: How to Tell the Difference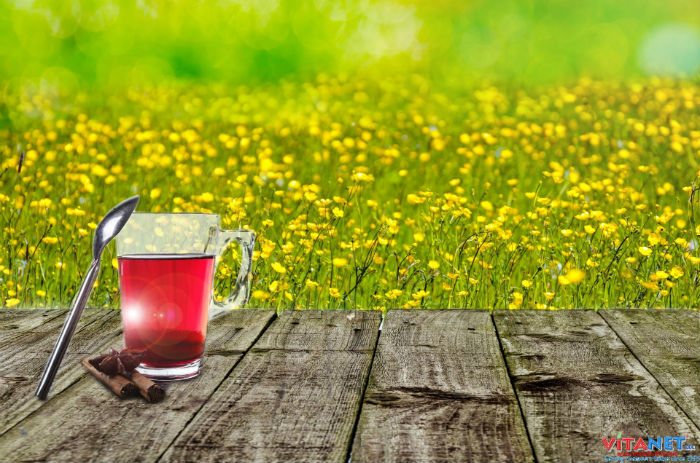 The thyroid, a small gland at the base of the neck, receives TSH from the pituitary gland. This relationship, whether too active or not active enough, causes many adverse side effects. Too much TSH (hyperthyroidism) can cause: weight loss, cardiovascular irregularities, nervousness, and etc. Too little TSH (hypothyroidism) causes symptoms like: depression, impaired memory, hoarseness, fatigue, weight gain, etc. Currently, no cure exists for either of these conditions, other than individual specific diets targeted at raising or lower TSH levels. As always, one should consult a doctor and get proper blood work done before making any major life changes.
Key Takeaways:
The American Thyroid Association asserts that more than 12% of U.S. citizens will experience a thyroid problem.
Moreover, an approximately 20 million individuals are currently undergoing thyroid issues, with less than half of those affected even aware that their concerns are thyroid-related.
The hallmark of hyperthyroidism is the production of too much thyroid hormone, which an show itself symptom-wise through unplanned weight loss and a significantly elevated pulse.
"Thyroid problems can affect anyone of any age from infancy to the latest years of life."
Read more: https://draxe.com/hyperthyroidism-vs-hypothyroidism/
Our Price: - $ 18.37 ...






Our Price: - $ 19.17 ...






Guarantee:
VitaNet® LLC Offers a 100% Satisfaction Guaranteed!