Is magnesium the secret to ending PMS? Vitamin eases headaches andcramps
---



Date: February 20, 2019 03:49 PM
Author: Darrell Miller (support@vitanetonline.com)
Subject: Is magnesium the secret to ending PMS? Vitamin eases headaches andcramps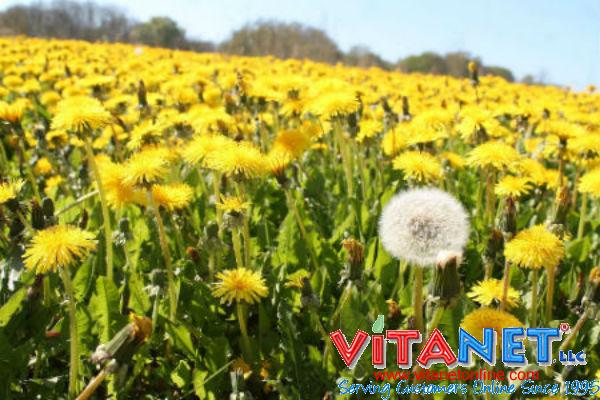 The vast majority of women will suffer from common PMS symptoms like cramps, insomnia, headaches, anxiety and mood swings. Roughly five percent of women will suffer more serious symptoms — known as premenstrual dysphoric disorder — involving anger and depression. However, studies suggest that women who take a daily magnesium supplement suffer from less severe PMS symptoms, possibly because magnesium helps promote higher levels of gamma-Aminobutyric acid (GABA), a neurotransmitter which helps regulate sleep. Women who experience exhaustion as a central PMS symptom are particularly likely to need more magnesium.
Key Takeaways:
Seventy-five percent of women suffer from PMS at some point during their life.
Magnesium research suggests that it can help with restful nights sleep, reduce the symptoms of pain and tiredness, as well as migraines and mood swings.
Research suggests that individuals who received a magnesium supplement saw improvement with PMS symptoms and lowered depression and anxiety.
"According to PubMed Health, during this time, some women feel a wide range of physical discomforts, such as abdominal pain, abdominal cramping, backache, headaches, bloating, weight gain, breast tenderness, possible sleeping issues and digestive discomfort."
Read more: https://www.dailymail.co.uk/health/article-6697649/Is-magnesium-secret-ending-PMS-Vitamin-eases-headaches-cramps.html