Reishi mushroom show tremendous promise in strengthening the immunesystem
---



Date: February 22, 2019 05:10 PM
Author: Darrell Miller (support@vitanetonline.com)
Subject: Reishi mushroom show tremendous promise in strengthening the immunesystem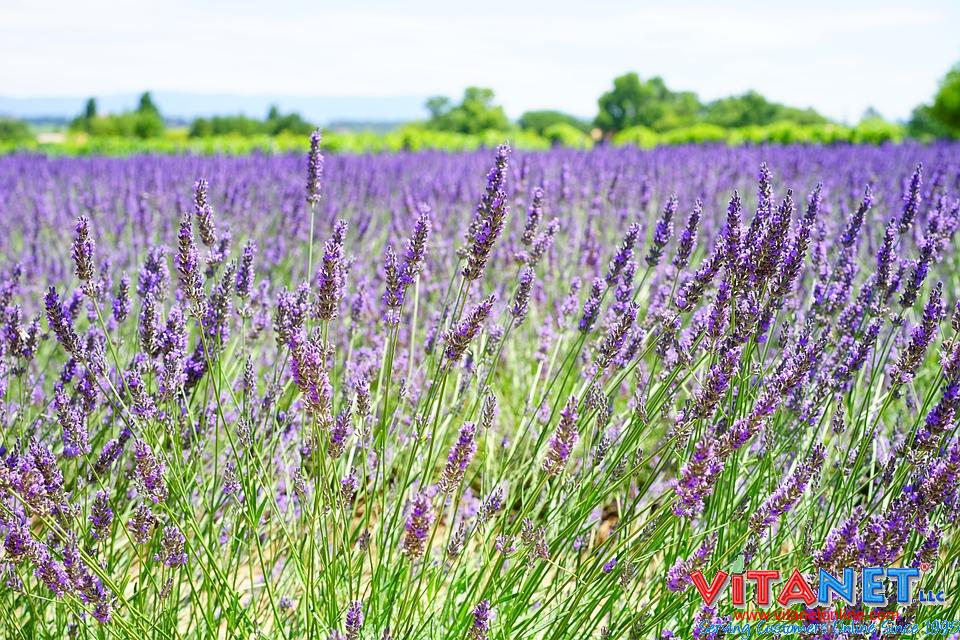 Immunosenescence is a condition that affects people as they age. The condition causes a decline in the immune system response and its ability to fight off infections and diseases. There is new evidence that suggests that eating the Reishi mushroom is one beneficial way to boost the immune system and ward off this condition. The delicious mushrooms are easy to use in the kitchen, making it even easier than you thought to add them to your diet.
Key Takeaways:
With age and the passage of time, many people become susceptible to immunosenescence but reishi mushrooms have been shown to address this condition.
Reishi mushrooms can help fight immunosenescence can helping to regulate and support the immune system when it is aging, reducing inflammation and preventing heart disease.
Traditional Chinese medicine practitioners call the mushroom the "mushroom of immortality" because it has healing and antiviral properties which make it ideal for treating various health problems.
"According to research data, the potent mushrooms can also be used to boost the immune system."
Read more: https://www.naturalnews.com/2019-01-19-reishi-strengthens-immune-system.html
Our Price: - $ 22.99 ...






Our Price: - $ 15.99 ...






Guarantee:
VitaNet® LLC Offers a 100% Satisfaction Guaranteed!