Omega-3 Deficiency Symptoms + 3 Steps to Overcome Them
---



Date: February 28, 2019 08:47 AM
Author: Darrell Miller (support@vitanetonline.com)
Subject: Omega-3 Deficiency Symptoms + 3 Steps to Overcome Them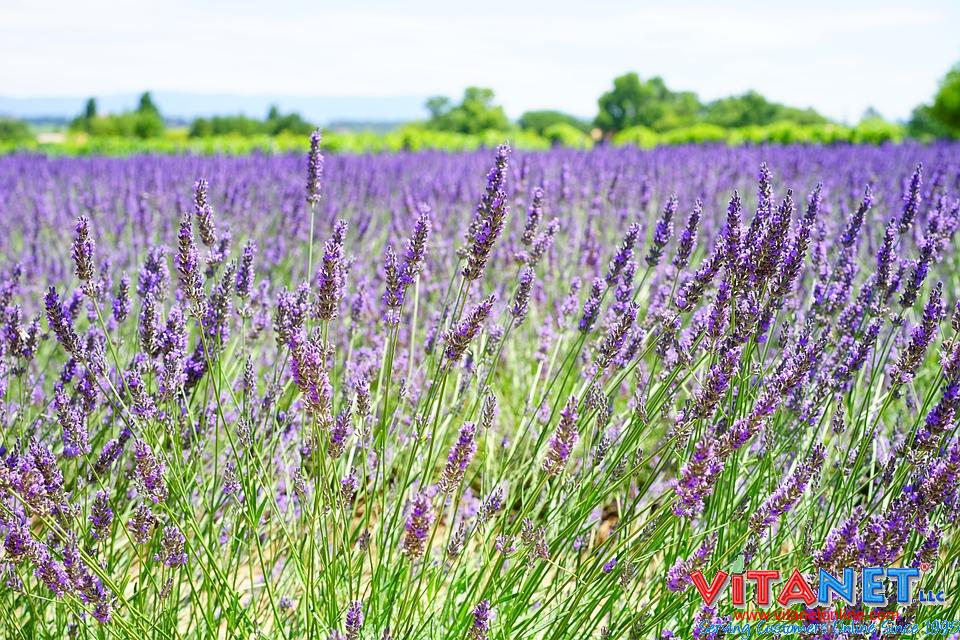 Omega-3s have a wide variety of benefits for your brain and cardiac health, as well as keeping inflammation in check and hormones in balance, so you definitely shouldn't let yourself become deficient. Omega-3s are an essential fatty acid, meaning the body cannot produce them on its own. A deficiency can cause inflammation, digestive troubles, and pain in muscles and joints, as well as changes in the appearance of skin and hair. Deficiencies can also cause or worsen ADHD symptoms or depression. A lack of omega-3s can even result in poor brain development in children and neurodegenerative symptoms in adults.
Key Takeaways:
It has been shown in numerous studies that omega-3 is very good for the health and some of the benefits include fighting inflammatory diseases.
One needs omega-3 for the following reasons: proper cardiovascular function, proper neurological function, cell membrane maintenance, and fetal development.
Omega-3 fatty acids are known as good fats and there are three types in the world today.
""Omega-3s" is another name for omega-3 fatty acids. These fats are found in the human body, as well as in certain foods like oily fish. Essential fatty acids are "essential" because the body cannot synthesize them on its own, therefore humans must get these fats from the diet."
Read more: https://draxe.com/omega-3-deficiency/
Our Price: - $ 6.89 ...






Our Price: - $ 14.99 ...






Our Price: - $ 13.78 ...






Guarantee:
VitaNet® LLC Offers a 100% Satisfaction Guaranteed!