BREAKTHROUGH: Vitamin D supplements taken during pregnancy found toprevent autism in children
---



Date: March 04, 2019 02:26 PM
Author: Darrell Miller (support@vitanetonline.com)
Subject: BREAKTHROUGH: Vitamin D supplements taken during pregnancy found toprevent autism in children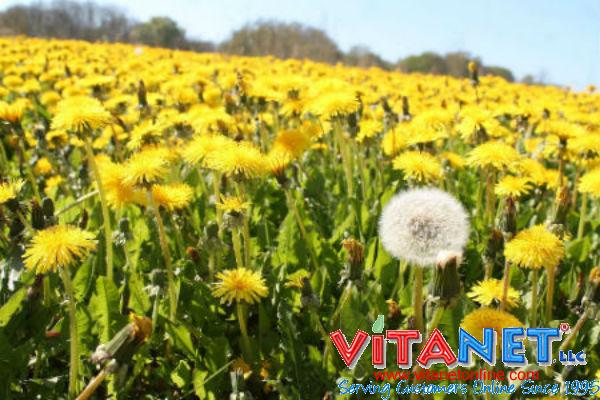 Autism is a condition that affects thousands of children across the world. It is believed that autism begins during pregnancy. New research suggests that using Vitamin D supplements during pregnancy is a good way to prevent this devastating condition from occurring. It is exciting news for parents who are trying to conceive who want to ensure their baby has a great start from the very beginning. Learn how much Vitamin D to take and the best supplements to begin!
Key Takeaways:
In a study which used the popular model of autism in mice, it was found that pregnant mice given Vitamin D during pregnancy bear offspring without autism.
What remains to be done is to determine the ideal dose and the timing of Vitamin D supplementation for pregnant women.
Earlier studies have shown a relationship between autism and vitamin D supplementation as the result of a study in china showed Vitamin D helped a child with autism.
"Taking vitamin D supplements during pregnancy can prevent the onset of autism spectrum disorder in children, a recent animal study showed."
Read more: https://www.naturalnews.com/2019-01-19-vitamin-d-supplements-taken-during-pregnancy-prevent-autism-in-children.html
Guarantee:
VitaNet® LLC Offers a 100% Satisfaction Guaranteed!