Ginkgo biloba shows potential value in the treatment of over 100diseases
---



Date: March 07, 2019 09:23 AM
Author: Darrell Miller (support@vitanetonline.com)
Subject: Ginkgo biloba shows potential value in the treatment of over 100diseases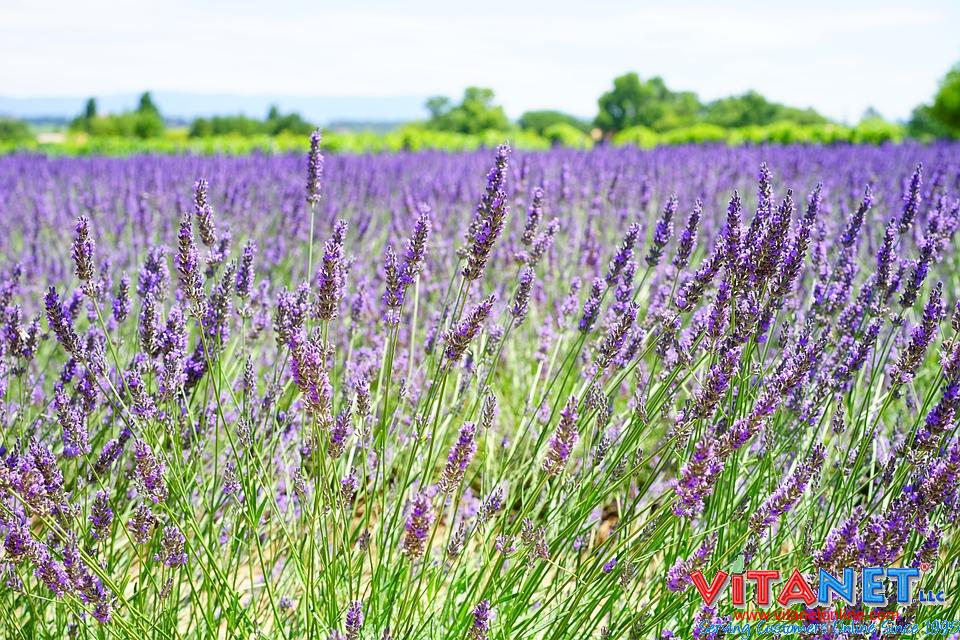 If you want to protect yourself against more than 100 different common diseases, there is one herb that should be a part of your daily life and that is Ginkgo Biloba. Studies have been conducted and the results prove that it is worth your time and effort in more ways than one because it has the ability to ward off migraines, ADD, and dozens upon dozens of other conditions that affect so many people today.
Key Takeaways:
The gingko biloba tree is called a "living fossil" due to the fact that it has no close living relatives and can be traced to the dinosaur age.
The gingko biloba tree can be used for longevity because the tree can live for up to 1,000 years and also, it can be used to treat Alzheimer's disease.
An analysis of the tree extract using 21 trials found that the tree can help those with mild cognitive impairment to improve their thinking.
"The ginkgo biloba tree might not give off the most pleasant smell, but hiding beneath its rancid odor is the power to heal more than 100 different diseases."
Read more: https://www.naturalnews.com/2019-01-23-ginkgo-biloba-shows-potential-treatment-of-over-100-diseases.html
Our Price: - $ 12.10 ...






Our Price: - $ 9.90 ...






Our Price: - $ 17.99 ...






Guarantee:
VitaNet® LLC Offers a 100% Satisfaction Guaranteed!