Can CBD oil help with pain, and can raisins really help you sleep?
---



Date: March 09, 2019 09:44 AM
Author: Darrell Miller (support@vitanetonline.com)
Subject: Can CBD oil help with pain, and can raisins really help you sleep?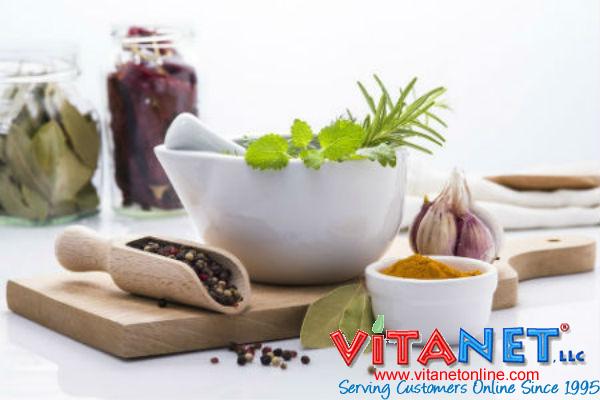 1.There is scientific support for the use of cannabis-based medicines to manage chronic pain. However, medicinal marijuana is not availabe in all states. Where it is not available, some are using CBD oil as an alternative. CBD is cannabidiol, a compound derived from cannabis. 2.Hot compresses are sometimes prescribed to treat a condition called blepharitis, which affects the eyelids. It can be difficult to keep a hot compress hot for more than a short time. Hand warmers and reheatable Dry Eye Relief Masks are a good alternative. 3.Eating a handful of raisins before bedtime can reduce the number of bathroom trips during the night.
Key Takeaways:
The one who asked the questions said that he was taking gabapentin for his pain and they all vanished.
He is also taking marijuana oil for pain at night now that he is 88 years old and it is proving effective.
Marijuana is well known for its pain relieving properties. But in states where marijuana is illegal, many are taking CBD oil, a byproduct of marijuana.
"I live in an upscale retirement community, and a large number of people here are using marijuana oil to relieve pain without side effects."
Read more: https://www.seattletimes.com/life/wellness/pharmacy-marijuana-senior-citizens/
Our Price: - $ 25.18 ...






Our Price: - $ 54.00 ...






Our Price: - $ 53.55 ...






Guarantee:
VitaNet® LLC Offers a 100% Satisfaction Guaranteed!