Emerging research finds inositol to be an effective treatment forpanic disorder
---



Date: March 15, 2019 10:44 AM
Author: Darrell Miller (support@vitanetonline.com)
Subject: Emerging research finds inositol to be an effective treatment forpanic disorder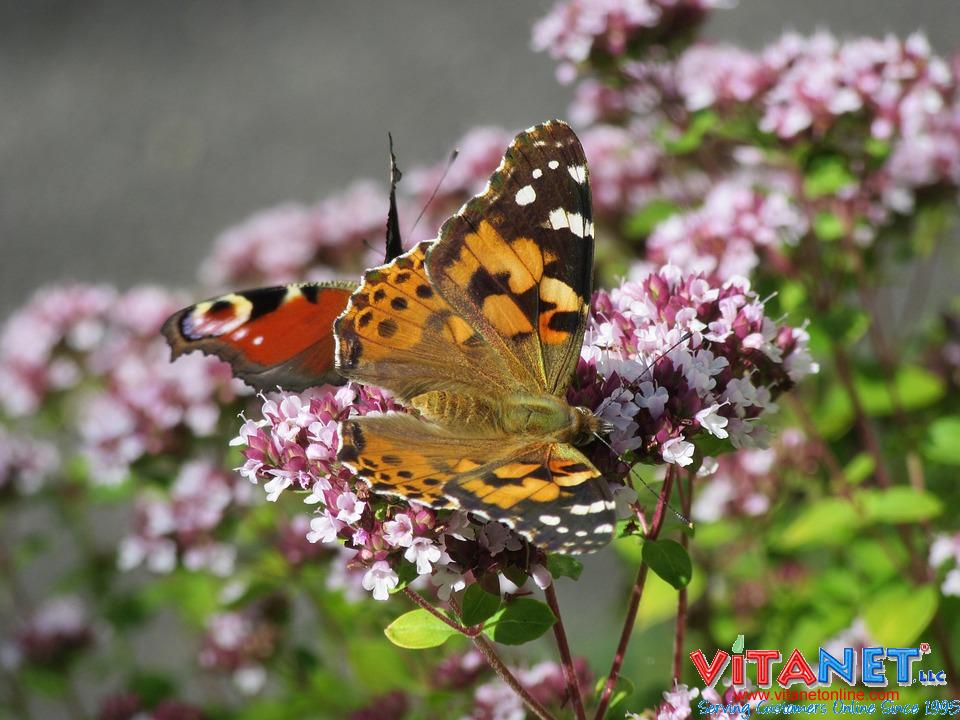 Inositol is another name for vitamin B8, and it is showing to be highly effective in the treatment of panic disorder. Taking doses of approximately 20 grams per day has shown to reduce both the frequency and severity of panic attacks that those with the disorder experience. In a recent study, inositol was shown to be just as effective as fluvoxamine in treating panic disorder. Inositol has also shown to help in treating Obsessive Compulsive Disorder (OCD).
Key Takeaways:
The renewed interest in this compound, Inositol, which is sometimes called vitamin B8 although it really is not a vitamin, is due to phosphatidylinositol, a crucial building block.
Persons who have panic attacks can benefit from the use of Inositol because Inositol can reduce the severity and frequency of panic attacks.
Panic attacks as being defined as abrupt periods of extreme fear or discomfort that would tend to peak within minutes and some symptoms are racing heart and sweating.
"However, based on the results of study, a type of sugar called inositol could be used to reduce the frequency of these panic attacks."
Read more: https://www.naturalnews.com/2019-01-19-inositol-for-panic-disorder.html
Our Price: - $ 14.99 ...






Our Price: - $ 13.49 ...






Guarantee:
VitaNet® LLC Offers a 100% Satisfaction Guaranteed!