How to make your own penicillin... just in case
---



Date: March 19, 2019 08:03 AM
Author: Darrell Miller (support@vitanetonline.com)
Subject: How to make your own penicillin... just in case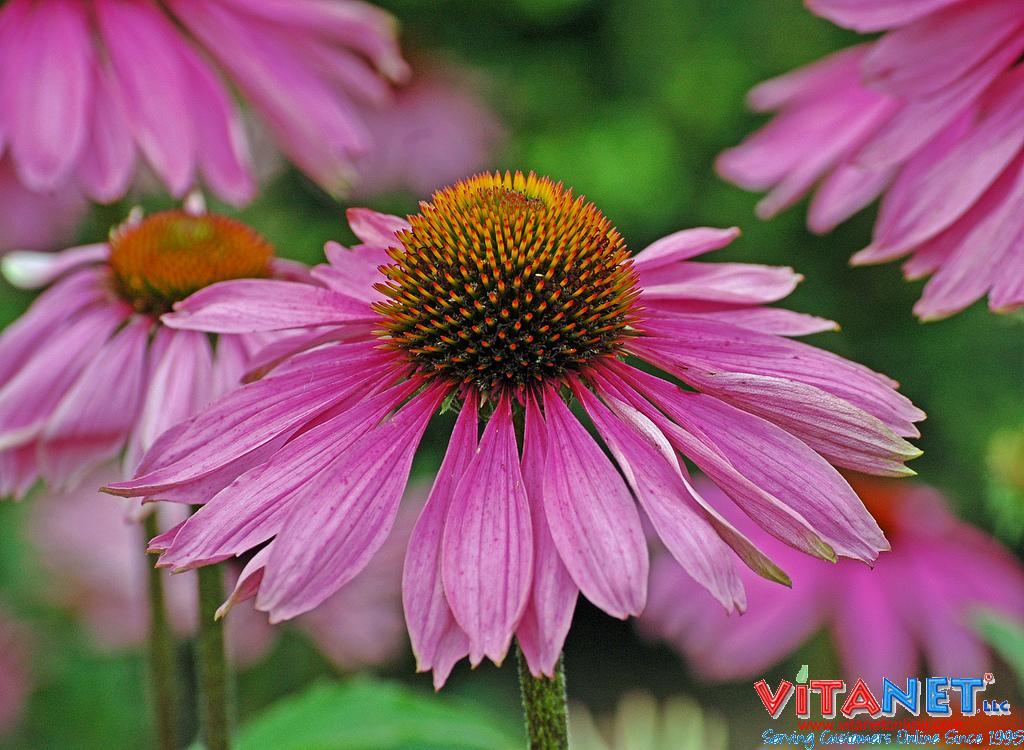 The concept of growing penicillin in one's home is foreign to most Americans, but with careful attention and consistent patience, it can certainly be done. In order to achieve this, you will need to grow mold on bread or old citrus peels until it is a blue-green hue. Then, you will need to separate the penicillin from the rest of the mold growth by the aid of 500 milliliters of tap water at a cool temperature, and lactose monohydrate, cornstarch, sodium nitrate, magnesium sulfate, and a few other important ingredients.
Key Takeaways:
Penicillin discovery, a landmark moment in modern medicine, has been shown to have saved many lives when used as an antibiotic.
Although making one's own penicillin is possible, but it is not the recommended option if one has recourse to a doctor.
To make homegrown penicillin, one can put bread or citrus peels in a container to grow mold at around 70 degrees Fahrenheit.
"When your fruit or bread starts to develop a gray mold, you're on the right track, but you need to wait until it turns a bluish-green shade to turn it to penicillin. When it gets to this point, you'll then need to incubate it in a sterilized flask for about a week."
The easy way to make penicillin, and alternatives below:
Read more: https://www.naturalnews.com/2019-01-03-how-to-make-your-own-penicillin.html
Guarantee:
VitaNet® LLC Offers a 100% Satisfaction Guaranteed!