Herbal supplement gingko biloba found to prevent cell death in thebrain, improve recovery from stroke
---



Date: March 19, 2019 02:48 PM
Author: Darrell Miller (support@vitanetonline.com)
Subject: Herbal supplement gingko biloba found to prevent cell death in thebrain, improve recovery from stroke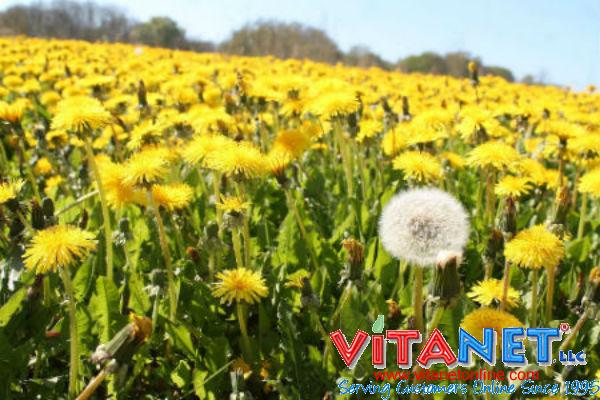 Dr. Yun Xu is the head of the neurological department at Nanjing University, and he has made a breakthrough in the data supporting the herb ginkgo biloba and its neurological advantages to those who have suffered from ischemic strokes. By pairing ginkgo biloba with regular doses of Aspirin, Dr. Xu was able to measure the levels of cognitive ability among a large group of patients dealing with post-stroke difficulties. The results showed that those who had ginkgo biloba administered with their dose had improved memory function, attention, language, and more.
Key Takeaways:
It has been discovered that one of the world's oldest trees, gingko biloba, may be used to assist in stroke recovery and prevention of death of the brain cell.
The study was conducted in China and 348 participants were involved who had suffered from stroke. Some of the participants were given the plant while others were not given.
It was discovered that the participants who took the gingko biloba extracts with aspirin were better in neurological functions than those who did not take the plant extract.
"Ginkgo biloba is one of the oldest living species of a tree native to China. It is known to have been used in traditional medicine and as a source of food. The leaves and the nuts of the tree have a high nutrient content, and is best known for its positive effects on the brain and nervous system."
Read more: https://www.naturalnews.com/2019-01-03-herbal-supplement-gingko-biloba-found-to-prevent-cell-death-in-the-brain.html