How much omega-3 should you take each day?
---



Date: March 27, 2019 10:28 AM
Author: Darrell Miller (support@vitanetonline.com)
Subject: How much omega-3 should you take each day?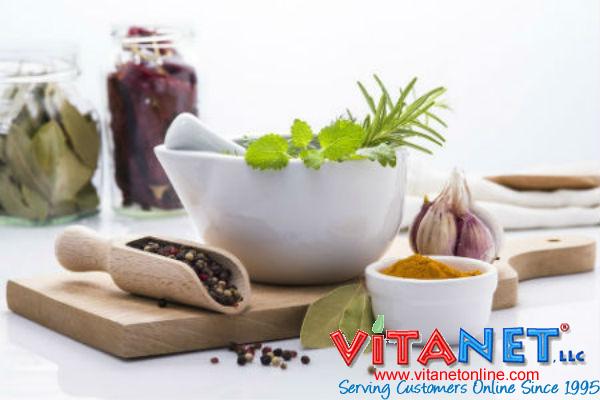 Many of us are well aware of the benefits surrounding omega-3 fatty acids, but exactly how much should we take on a routine basis in order to experience the most potent advantages? To receive benefits such as improved heart health, enhanced cognitive function, and inflammation reduction, people should be consuming 250 grams each day. This recommendation excludes pregnant women and children who should have around 300 grams each day due to their brains still being at a developmental milestone.
Key Takeaways:
Omega-3 fatty acids provide health benefits such as improving brain function, strengthening immunnity, and reducing the risk of heart diseases.
The 3 types of omega-3 fatty acids are Docosahexaenoic acid (DHA), Alpha-linolenic acid (ALA), and Eicosapentaenoic acid (EPA).
Some health organizations recommend taking 250 to 500 mg of EPA and DHA each day for maximum health benefits.
"DHA is essential for the eyes, brain and sperm cells. EPA is beneficial in reducing inflammation in the body."
Read more: https://timesofindia.indiatimes.com/life-style/food-news/how-much-omega-3-should-you-take-each-day/articleshow/67672802.cms
Guarantee:
VitaNet® LLC Offers a 100% Satisfaction Guaranteed!