Easily boost your immune system by eating more pomegranates, studyconcludes
---



Date: March 27, 2019 10:34 AM
Author: Darrell Miller (support@vitanetonline.com)
Subject: Easily boost your immune system by eating more pomegranates, studyconcludes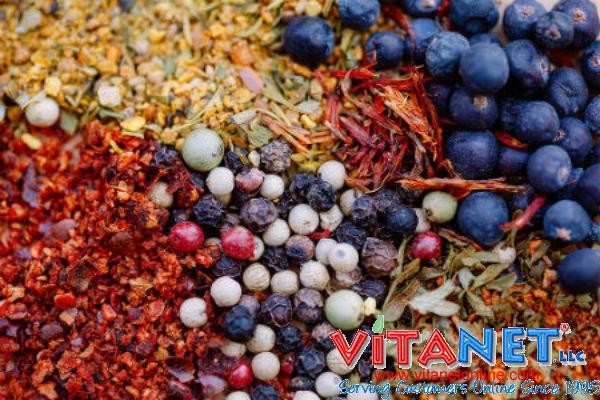 Pomegranates have long been recognized for their beautiful red seeds that present in a much more vibrant light than many other fruits. Now researchers are finding that pomegranates have several health benefits, especially when it comes to treating chronic inflammatory conditions. A study performed on mice showed that the inflammation biomarkers present within their systems were dramatically reduced when they were given pomegranate extract on a continual basis, showing that it could have a similar impact on humans.
Key Takeaways:
One of the healthiest foods on the planet, pomegranates, was used by researchers to treat malaria-induced injury using an oxidative stress murine-model.
The researchers infected the laboratory mice with Plasmodium chabaudi, a species that causes malaria, and then fed the mice extracts of pomegranates.
Apart from the fact that the mice treated with pomegranates extract had fewer spleen injuries, there were lower numbers of inflammation biomarkers in them.
"Scientists from King Saud University concluded that pomegranates can boost the immune system and treat diseases such as malaria."
Read more: https://www.naturalnews.com/2019-01-27-easily-boost-your-immune-system-with-pomegranates.html
Guarantee:
VitaNet® LLC Offers a 100% Satisfaction Guaranteed!