Elderberries are excellent for everyday health and seasonalwellness
---



Date: April 01, 2019 01:53 PM
Author: Darrell Miller (support@vitanetonline.com)
Subject: Elderberries are excellent for everyday health and seasonalwellness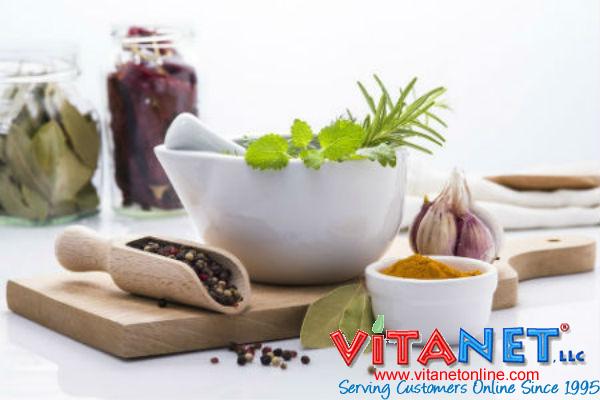 If Elderberries aren't a part of your eating habits, it is time to make them. Not only do these tasty berries protect your everyday health,they're also amazing for seasonal wellness. In other words, elderberries work wonderfully to ward off allergies, colds, and perhaps even influenza. It is easy to eat the berries and a lot of fun, too, and thanks to their great taste, you will not mind eating them often, as you should so the health benefits are yours to enjoy!
Key Takeaways:
The popularity of elderberries is on the rise globally due to the fact that they contain a vast array of flavanoid and anthocyanins for fighting infections.
Some of the conditions that elderberries can be used to treat are the common cold, bladder infections, allergies, and digestive health issues.
Elderberries are powerhouses when it comes to nutrients because they contain Vitamin A, Vitamin C, Vitamin B6, calcium, potassium, and iron.
"Elderberries provide a concentrated source of anthocyanins, a particularly powerful class of antioxidant flavonoids that may boost immune health and help protect cells from damage."
Read more: https://www.justvitamins.co.uk/blog/elderberries-are-excellent-for-everyday-health-and-seasonal-wellness/
Our Price: - $ 11.00 ...






Our Price: - $ 18.99 ...






Guarantee:
VitaNet® LLC Offers a 100% Satisfaction Guaranteed!