3 Benefits to using Himalayan salt
---



Date: April 03, 2019 10:05 AM
Author: Darrell Miller (support@vitanetonline.com)
Subject: 3 Benefits to using Himalayan salt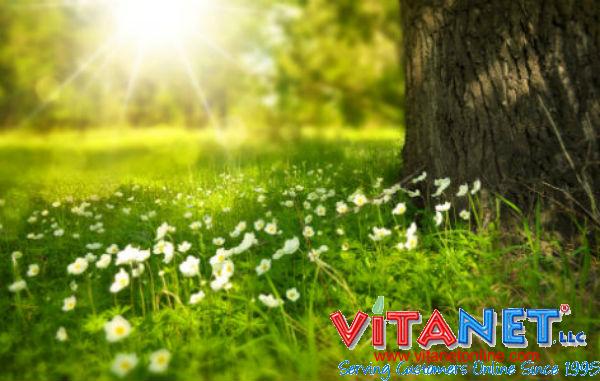 Many enjoy salt, but too much of it can be damaging to your health. Himalayan pink salt, on the other hand, can provide many nutritional benefits that regular table salt cannot. First, Himalayan pink salt contains more than 80 minerals to help keep you healthy, and contains overall less sodium chloride than regular table salt. Himalayan pink salt also goes through less chemical processing, which is why it is tinted pink in color. It also does not contain any food additives, unlike its table salt counterpart. Finally, many claim that Himalayan pink salt contains a saltier and bolder flavor, which is an added bonus for cooking because those who use it consume less of an amount. In sum, if you want to reduce your sodium intake, Himalayan pink salt is a great alternative.
Key Takeaways:
Pink Himalayan salt does not undergo as much chemical processing as white table salt.
Himalayan salt lacks the food additives that are present in regular table salt, such as ferrocyanide.
Some people find that Himalayan salt has a more pronounced salty taste than regular table salt.
"If you want to cut down on your sodium intake, you might want to consider switching over to Himalayan pink salt as a healthier natural salt alternative for your body's salt needs."
Read more: https://www.naturalnews.com/2019-02-05-3-benefits-to-using-himalayan-salt.html
Guarantee:
VitaNet® LLC Offers a 100% Satisfaction Guaranteed!