Does Cinnamon Help with Weight Loss?
---



Date: April 03, 2019 12:10 PM
Author: Darrell Miller (support@vitanetonline.com)
Subject: Does Cinnamon Help with Weight Loss?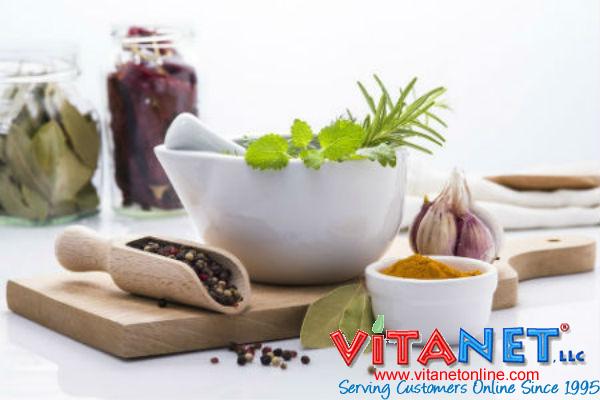 It is February, have you given up on your weight loss goal for this year? Are you looking to add something extra to your routine? Why not give cinnamon a try! In this article, Angela Betsaida explains the usage of the spice, the effects cinnamon has on your bodily functions and provides a detailed summary of how it is applicable to weight loss. And for all of you visual learners out there, a video tutorial is also included for your convenience!
Key Takeaways:
Cinnamon is a popular spice, but is gaining popularity for certain health aspects, the first of which is the spice's high level of antioxidants.
Cinnamon can help promote weight loss because it blocks digestive enzymes in the body and can help lower levels of blood sugar.
Cinnamon can also help weight loss because it can improve one's metabolism, which is key for anyone who is trying to lose a few pounds.
"Cinnamon can also aid in blocking the activity of many digestive enzymes, thus slowing the absorption of sugar from the blood after eating a high-carbohydrate meal."
Read more: https://www.news-medical.net/health/Does-Cinnamon-Help-with-Weight-Loss.aspx
Guarantee:
VitaNet® LLC Offers a 100% Satisfaction Guaranteed!