Research proves the healing potential of monk fruit on cancerpatients
---



Date: April 04, 2019 09:20 AM
Author: Darrell Miller (support@vitanetonline.com)
Subject: Research proves the healing potential of monk fruit on cancerpatients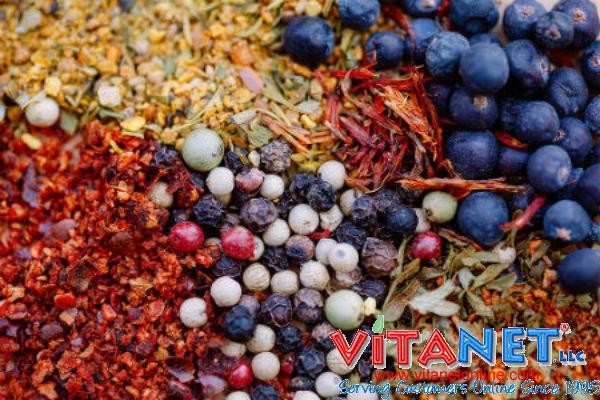 Monk fruit, which is already widely used as both an ingredient for traditional Chinese medicine and as a substitute for sugar, may also have beneficial properties for fighting cancer. Researchers from the Beijing University of Agriculture conducted studies of a monk fruit compound called mogroside V, and found that it can prevent the growth of pancreatic cancer cells, or even trigger them to die. Mogroside V is also a powerful antioxidant. Monk fruit may also provide health benefits by reducing how much processed sugar people eat.
Key Takeaways:
One of the stalwarts of traditional Chinese medicine is the monk fruit and these old fruit is finding therapeutic uses in our modern times.
In the West, the fruit is used as a replacement for processed sugar as a sweetener because it is healthier.
In China, the monk fruit is revered as a longevity fruit that extends people's lifespan and is the first fruit to be prescribed when there is an ailment.
"Mogroside V was used to treat several models of pancreatic cancer. It was shown to trigger death in cancer cells and prevent them from developing or spreading any further. Chinese researchers theorized that the plant-based compound disrupted the STAT3 signaling pathway that cancer cells used for communication."
Read more: https://www.naturalnews.com/2019-02-06-the-healing-potential-of-monk-fruit-on-cancer-patients.html
Guarantee:
VitaNet® LLC Offers a 100% Satisfaction Guaranteed!