Eat more artichokes! Their leaves contain powerful compounds thatprotect you from diabetes
---



Date: April 04, 2019 09:27 AM
Author: Darrell Miller (support@vitanetonline.com)
Subject: Eat more artichokes! Their leaves contain powerful compounds thatprotect you from diabetes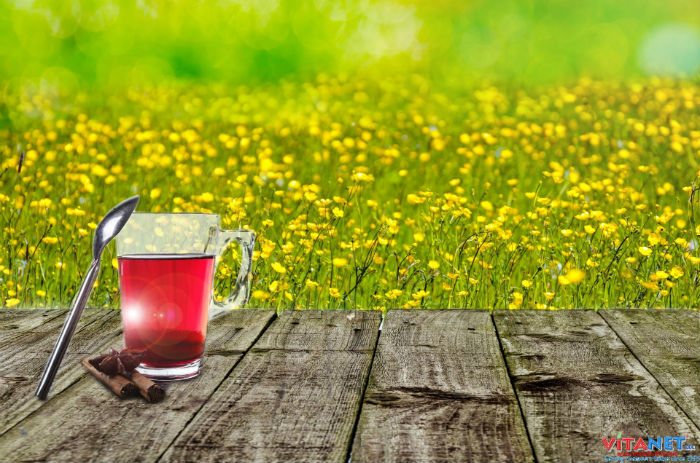 Diabetes has the harmful potential of damaging the liver, kidneys, and pancreas. Fortunately, research is now showing that the consumption of artichoke leaves can protect your organs from this oncoming threat. This was concluded after a study was performed on rats, giving them a certain amount of alloxan each day which mimicked the effects of artichoke leaves. Once tissue was extracted from their organs, it showed that it was much less damaged than those who were not exposed to the alloxan.
Key Takeaways:
The study on artichokes was published in the Journal BMC complementary and alternative medicine. It used alloxan-induced rat models to study the anti-diabetes properties of the plant.
Rats were inoculated with alloxan which mimics the effects of diabetes and then were treated with ethanol extracts containing artichokes for about one month.
The artichoke extract reduced the level of glucose in the bloodstream by slowing down the conversion of starch into glucose through inhibiting alpha-amylase activity.
"People who are at risk of diabetes and other metabolic disorders would do well to add artichokes (Cynara scolymus) in their diet to lower their chances of getting the disease, according to researchers from the University of Sfax in Tunisia."
Read more: https://www.naturalnews.com/2019-02-04-artichoke-leaves-protect-you-from-diabetes.html
Our Price: - $ 14.25 ...






Our Price: - $ 11.99 ...






Our Price: - $ 12.10 ...






Guarantee:
VitaNet® LLC Offers a 100% Satisfaction Guaranteed!