Eat These Vitamin C-Rich Foods To Boost Your Immunity - NDTV
---



Date: April 04, 2019 12:52 PM
Author: Darrell Miller (support@vitanetonline.com)
Subject: Eat These Vitamin C-Rich Foods To Boost Your Immunity - NDTV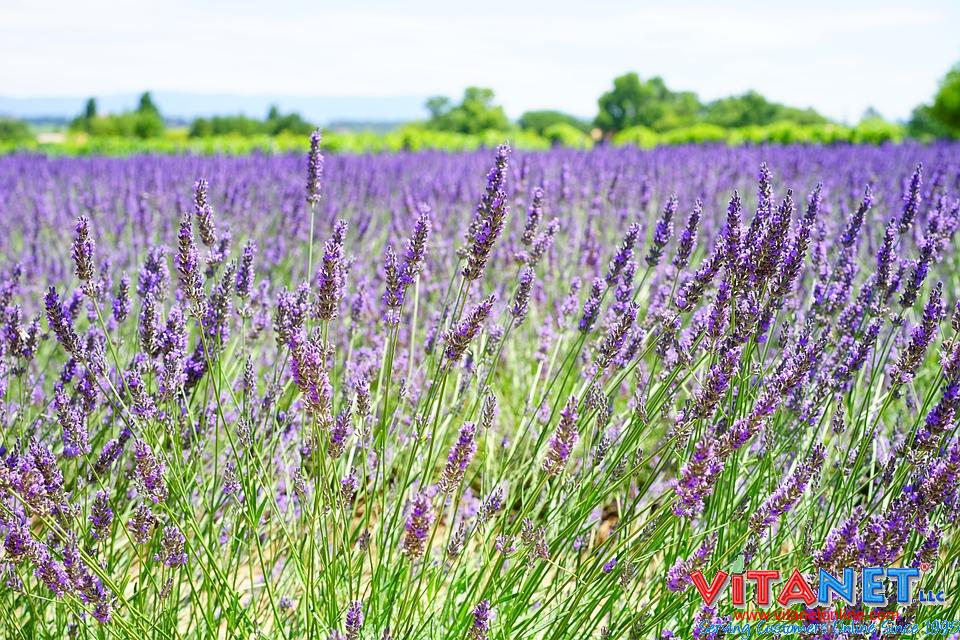 If you find your self feeling a little more susceptible to all of those nasty bugs going around this season, this article has a few tips for you to keep in mind. By consuming foods and supplements containing vitamin C such as lemons, amla and cherries, you help provide your body with a small boost to your immunity system that may determine the course of your day. Take a few moments out of your day to get a bit more knowledge on Vitamin C.
Key Takeaways:
A well balanced diet keeps one fit and healthy while a diet that is based on junk food with inadequate exercise regime weakens the immune system.
The signs of vitamin C deficiency are dry hair and skin, fatigue, frequent mood changes, and joint and muscle pains.
The benefits of taking Vitamin C are immense. You not only build up your immunity, but also are fighting radical activity and oxidative damage caused by this activity.
"This vibrant red-coloured fruit is not only a treat to the palate, but also a storehouse of essential nutrients, including vitamin C. In order to get your daily dose of vitamin C, you can have cherries as is or make them a part of your diet by adding them in smoothies, shakes or even desserts."
Read more: https://www.ndtv.com/food/eat-these-vitamin-c-rich-foods-to-boost-your-immunity-1992440
Guarantee:
VitaNet® LLC Offers a 100% Satisfaction Guaranteed!