Saffron extract found to promote wound healing
---



Date: April 08, 2019 07:57 AM
Author: Darrell Miller (support@vitanetonline.com)
Subject: Saffron extract found to promote wound healing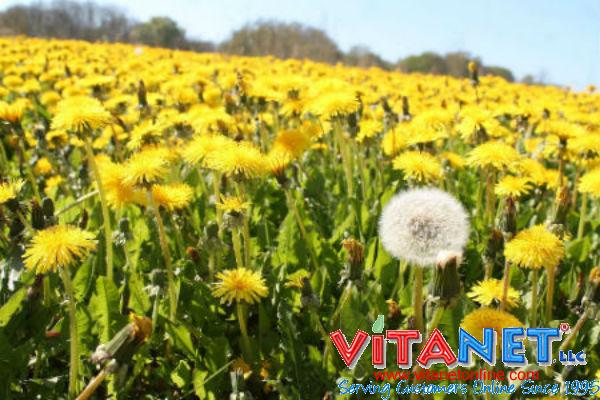 According to a study in Planta Medica, saffron is effective in overall skin repair and regeneration. Because saffron blooms for only one week out of the year, it's an expensive spice that is associated with many health benefits. It has also been shown to accelerate wound closure in some mice studies. Saffron has potent anti-inflammatory and anti-scarring properties. Other natural remedies that support wound healing include aloe vera gel, calendula, golden rod, gotu kola, and yarrow.
Key Takeaways:
Saffron is expensive because it blooms only once a year, makes only three stigmas, and is delicately harvested by hand mid-morning.
Saffron, containing crocin, picrocrocin, and safronal, helps with wound closure and the treatment of various diseases.
Saffron is said to promote learning, memory, increase vitality, protect against colds, and promote hair growth and possibly fight off cancer.
"A study published in the Planta Medica suggests that saffron can be used to promote skin repair and regeneration and to speed up the wound healing process."
Read more: https://www.naturalnews.com/2019-02-12-saffron-extract-for-wound-healing.html
Our Price: - $ 41.57 ...






Our Price: - $ 18.72 ...






Guarantee:
VitaNet® LLC Offers a 100% Satisfaction Guaranteed!