Vitamin B12 deficiency: Seven foods to eat to help keep symptoms atbay - Express
---



Date: April 11, 2019 01:30 PM
Author: Darrell Miller (support@vitanetonline.com)
Subject: Vitamin B12 deficiency: Seven foods to eat to help keep symptoms atbay - Express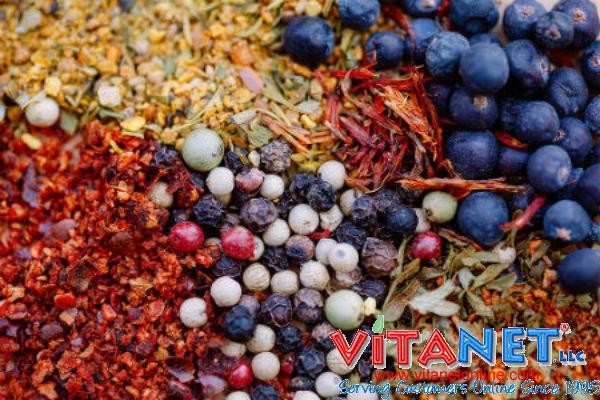 A vitamin deficiency can truly make the difference between being healthy and feeling drained. In today's article, the focus is centered on Vitamin B12. Bright pictures and videos fill the page alerting you to some of the signs and symptoms of being vitamin B12 deficient. This article also outlines seven healthy foods such as salmon, beef and eggs that can make the difference for your body's overall levels. It also suggests possibly taking a supplement if you're unable to eat the foods listed.
Key Takeaways:
A Vitamin B12 deificiency can cause symptoms ranging from headaches and poor appetite to serious fatigue.
Good dietary sources of B12 include salmon, liver, fortified cereals, eggs and beef.
Vegetarians and vegans sometimes have difficulty getting enough vitamin B12 because many of the best sources are animal products.
"VITAMIN B12 deficiency can develop if you're not eating the right foods, and serious health problems can occur if the condition is left untreated."
Read more: https://www.express.co.uk/life-style/health/1087211/vitamin-b12-deficiency-diet-foods-milk-egg-beef-liver-salmon-yoghurt-fortified-cereal
Our Price: - $ 11.99 ...






Our Price: - $ 17.49 ...






Our Price: - $ 12.99 ...






Guarantee:
VitaNet® LLC Offers a 100% Satisfaction Guaranteed!